ATELIERS D'ÉTÉ 2018
1 JULY – 1 SEPT 1
Informations truquées, faits alternatifs, réalités virtuelles… Les médias qui devraient nous relier se développent de façon incontrôlée. Ils effacent les frontières entre le monde réel et sa représentation et répondent aux questions relatives au vrai et au faux avec la voix la plus puissante possible ou l'image la plus violente. Cette année, nos ateliers vous proposent de vérifier les choses. Ils vous donnent l'occasion de mettre la main à la pâte, de confronter les connaissances anciennes avec celles de la haute technologie, de vous impliquer par le biais de technologies innovantes et vous permettent de créer des liens avec de vraies personnes, ici et maintenant ! [Workshops are taught in English]
ATELIERS D'ÉTÉ 2017
CULVER LE FUTUR MAINTENANT
25 JUNE – 23 SEPT
En 2017, nos ateliers pratiques et multidisciplinaires se tournent vers un avenir qui exige autant de responsabilité que de permettre aux esprits créatifs d'expérimenter, de jouer et d'apprendre. Nous invitons les designers, les architectes et les artistes à poser les meilleures questions, à vérifier leurs réponses et à déterminer comment nous devrions nous comporter nous-mêmes, la société et la politique. En bref: se salir les mains et faire grandir l'avenir.
ATELIERS D'ÉTÉ 2016
26 JUNE – 3 SEPT
Nous vivons dans une culture de la mondialisation qui met au défi la tolérance, la compréhension et l'apprentissage. C'est pourquoi la 26e édition de nos ateliers met l'accent sur «ORIGINE ET TRADUCTION» et met la créativité à l'épreuve: quels sont les modèles, ce qui est authentique et original et comment les projets sont influencés par la reproduction ou l'imitation, l'interprétation et la traduction du existant.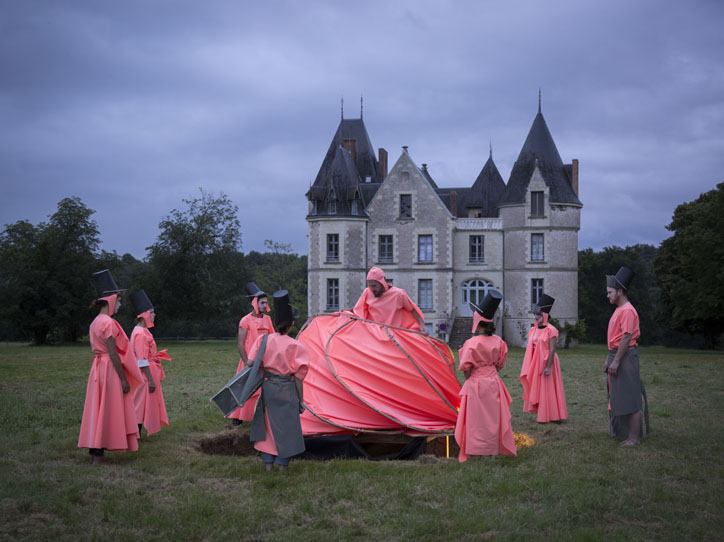 For over 25 years, CIRECA (Centre International de Recherche et d'Education Culturelle et Agricole), the non-profit organisation running Boisbuchet's program, organises interdisciplinary workshops. Participants from all over the world live and work here together with noted designers, architects, and artists – not to come up with perfect results, but to gain insights into the creative process and the challenges involved.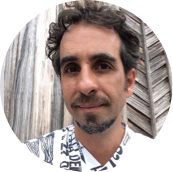 Boisbuchet is a kind of utopian community, where knowledge and relationships wonder together among these surprising buildings.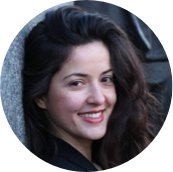 For me, it was an unexpected experience, full of extraordinary people, a peaceful environment and so many warm smiles.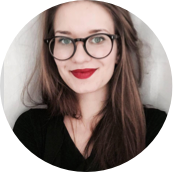 It is a place to make, think, and also to stop thinking.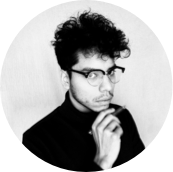 I felt at home because everyone treated me like family.