About Boisbuchet
Boisbuchet was the dream of a design amateur and expert: Alexander von Vegesack. He wanted a place where design meets education, in a large sense. Some 25 years ago, he bought the 150 hectares Domaine de Boisbuchet. Since then, professionals and students come every year to experience how internationally successful professionals structure their work, and how they approach design problems. Our summer workshops, our architectural park, our exhibitions and our rich community, form our many insights and inspiration for a unique creative experience.
The Workshops
Every year, we invite the most inspiring architects & designers from all over the world, to give a week-long workshop at the Domaine de Boisbuchet in South-West France. Every tutor takes into account the inspiring natural environment, and crafts a theme for participants to build upon. Every single workshop is a unique hands-on experience, with the guarantee of learning by doing with materials and tools provided by Boisbuchet. Throughout the week, participants get insight on the process & techniques of top designers, and have the opportunity to connect with like-minded, passionate people.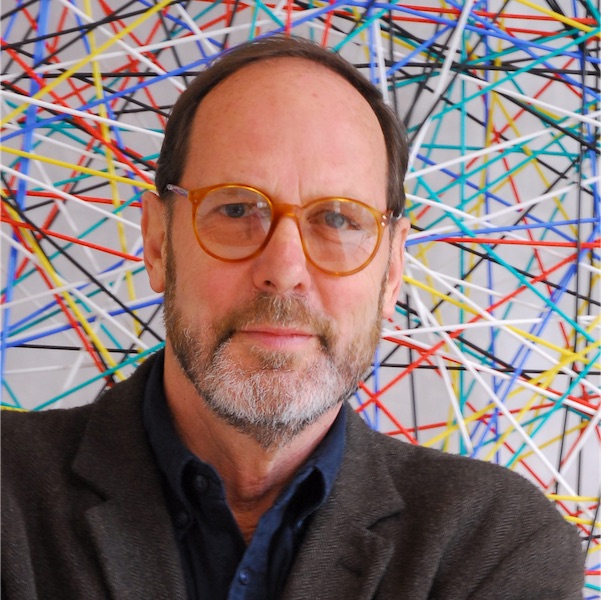 In 1986 Alexander von Vegesack purchased the Domaine de Boisbuchet with the plan to revitalize the complex as a place where people can practise and discover culture in its dialog with nature and agriculture. Following to initial renovations of Boisbuchet's major buildings he founded the Centre international de recherche et d'éducation culturelle et agricole (CIRECA) as a nonprofit organization running Boisbuchet's program and started an international workshop program in cooperation with Vitra Design Museum.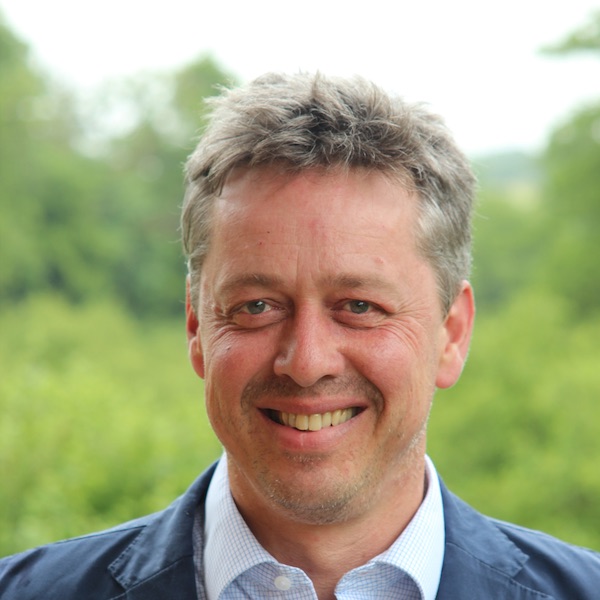 Mathias Schwartz-Clauss, born in 1964, holds an MA in art history and philosophy. Between 1990 and 2013 he organized international travelling exhibitions and edited catalogues as Vitra Design Museum's curator and senior curator. Since 2013 he is responsible for Boisbuchet's program of workshops and exhibitions and supervises the development of the site's architecture and landscape.
Our International Fellows