SUMMER WORKSHOPS 2016
JUNE 26th – SEPT 3rd
We are living in a globalizing culture that challenges tolerance, understanding and learning. Therefore the 26th edition of our workshops sets the focus on "ORIGIN & TRANSLATION" and puts creativity to the test: What are role models, what is authentic and original, and how are projects influenced by reproduction or imitation, interpretation and a translation of the existing.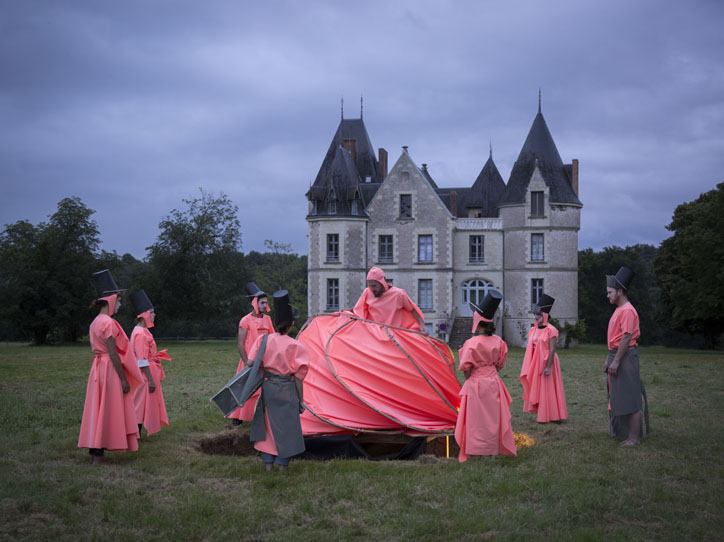 For over 25 years, CIRECA (Centre International de Recherche et d'Education Culturelle et Agricole), the non-profit organisation running Boisbuchet's program, organises interdisciplinary workshops. Participants from all over the world live and work here together with noted designers, architects, and artists – not to come up with perfect results, but to gain insights into the creative process and the challenges involved.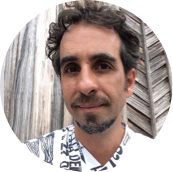 Boisbuchet is a kind of utopian community, where knowledge and relationships wonder together among these surprising buildings.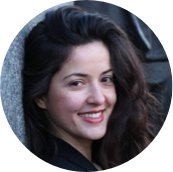 For me, it was an unexpected experience, full of extraordinary people, a peaceful environment and so many warm smiles.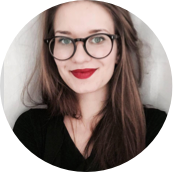 It is a place to make, think, and also to stop thinking.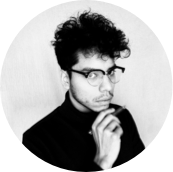 I felt at home because everyone treated me like family.