Rona Meyuchas (IL)
Illuminating the Woods
July 31st – August 6th 2016
The Workshop
Rona Meyuchas-Koblenz, in collaboration with Amorim Cork, invites participants to 'Illuminate the woods'.
The forest is deep and dark at night and the magic of nature whispers around the old trees – a dark fairyland that Rona Meyuchas-Koblenz and the participants will bring light to.
The woods have their own natural resources to produce light, such as fungus and fireflies; This workshop will intend to help illuminate the woods. Observe, listen and learn how it feels to be surrounded by this incredible nature.
Participants will create sustainable lanterns that will operate on wind and solar power while using fascinating Cork as the main material.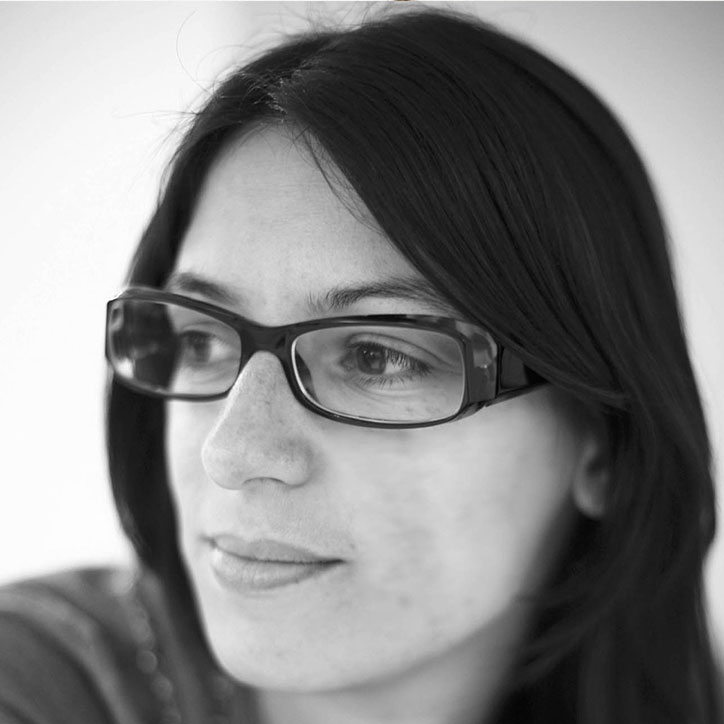 Israeli / British designer Rona Meyuchas Koblenz began her extensive career in Milan, after graduating with a Masters in Industrial Design, from SPD in Milan in 1999. She initially worked in Milan in different practices designing award-winning products for companies such as Luceplan, Egoluce, Cattelanitalia, Aldabra, Leucos, and Bisazza. Rona then moved to London and worked as a senior product designer and project manager at Isometrix Lighting and Design. During her time at Isometrix, she specialized in custom made luminaires for commissions and special projects such as Nobu, Morimoto and Yauatcha restaurants, Hotel Puerta America, The Ritz, and Walker Art Museum as well as numerous private residential projects including luxury yachts.
Rona's professional experience in design and manufacturing motivated her to create products under her own label. The first collection was released in Milan Salone del mobile. Later that same year, Fiera Milano approached Rona to feature her workings in the second edition book 'BOX 40/2' about emerging young designers under 40, who have contributed to Italian companies.
Her clients include Caesarstone™, The Conran, Paul Smith, La Rinascente and Aviv Group. Rona runs her own design practice Kukka Studio specializing in custom made products for special projects and commissions.  In 2010, Rona set up the design brand Kukka, in order to market, sell and exhibit her products worldwide.
www.kukka.co.uk/