PARTICIPANTS TALK ABOUT BOISBUCHET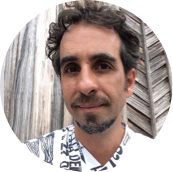 Boisbuchet is a kind of utopian community, where knowledge and relationships wonder together among these surprising buildings.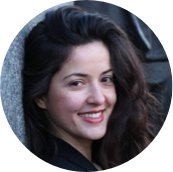 For me, it was an unexpected experience, full of extraordinary people, a peaceful environment and so many warm smiles.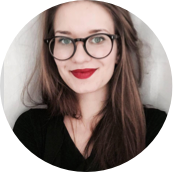 It is a place to make, think, and also to stop thinking.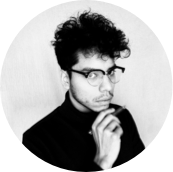 I felt at home because everyone treated me like family.