SUMMER WORKSHOPS 2017
JUNE 25th – SEPT 23rd
In 2017, our practical and multidisciplinary workshops look towards a future that demands responsibility as much as it allows creative minds to experiment, play, and learn. We are inviting designers, architects, and artists to pose the best questions, verify their answers, and ind out how we should deal with ourselves, society, and politics. In short: get your hands dirty and make the future grow.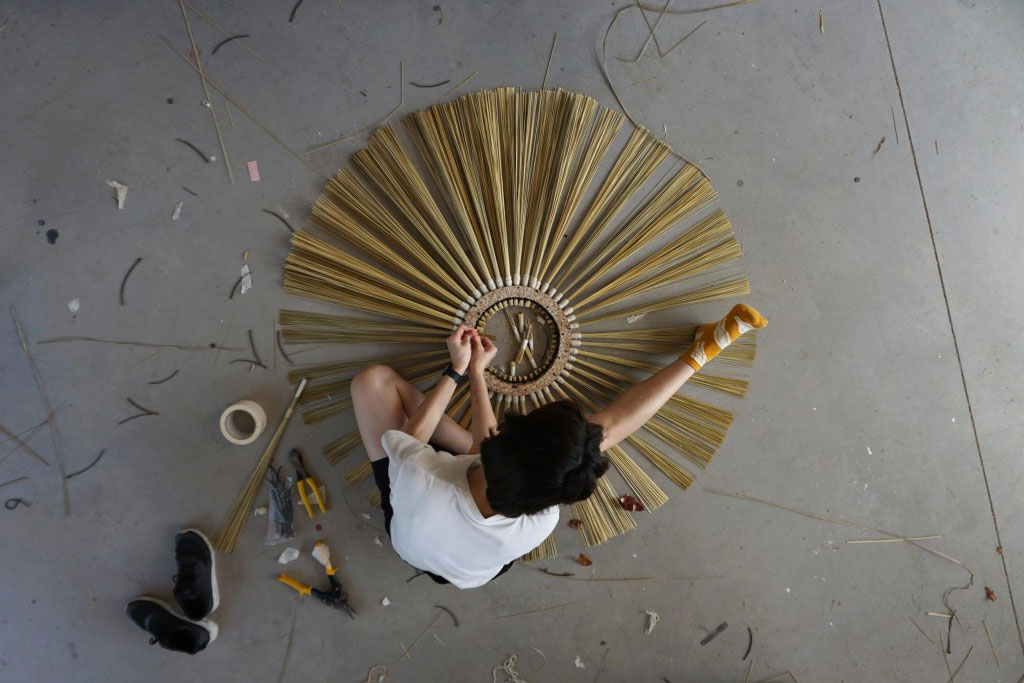 For over 25 years, CIRECA (Centre International de Recherche et d'Education Culturelle et Agricole), the non-profit organisation running Boisbuchet's program, organises interdisciplinary workshops. Participants from all over the world live and work here together with noted designers, architects, and artists – not to come up with perfect results, but to gain insights into the creative process and the challenges involved.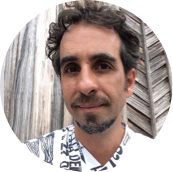 Boisbuchet is a kind of utopian community, where knowledge and relationships wonder together among these surprising buildings.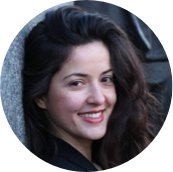 For me, it was an unexpected experience, full of extraordinary people, a peaceful environment and so many warm smiles.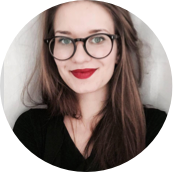 It is a place to make, think, and also to stop thinking.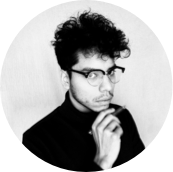 I felt at home because everyone treated me like family.