Bertjan Pot (NL)
Losing Weight
August 20th – August 26th 2017
The Workshop
We all know "Less is More", though Bertjan doesn't always agree with this cliche.
In his workshop we will concentrate on 'weight', this will mean less material, less energy to produce, ship and use, but also more freedom. Through a few simple challenges, you will explore the engineering side of design, playing with structures defying gravity, still definitely not leaving aside your intuition and sense of aesthetics. There will be very little sketching and a lot of trial and error.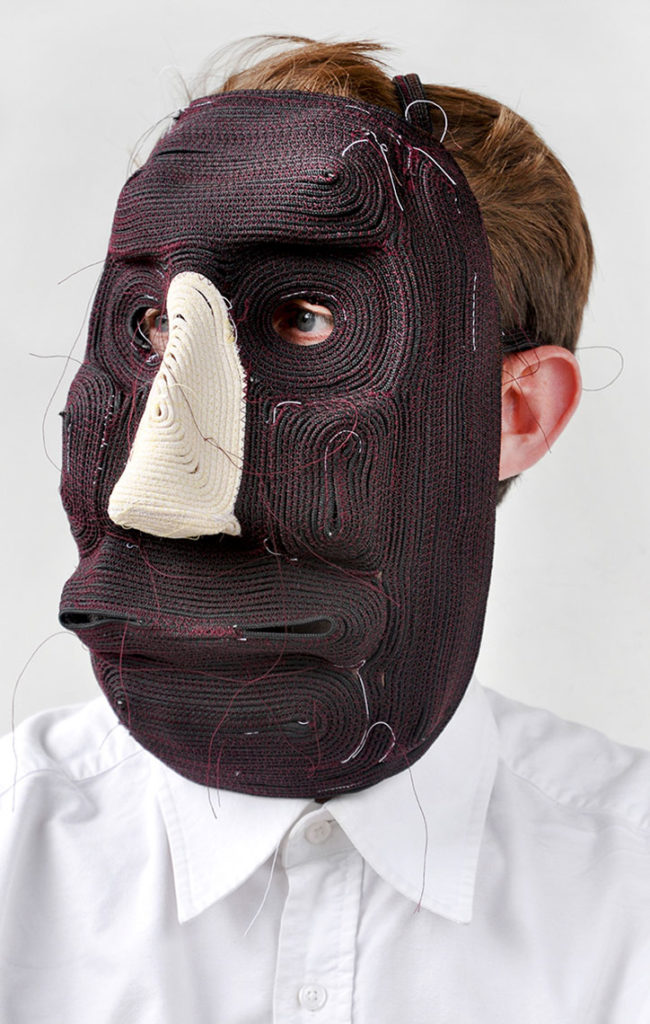 Bertjan Pot is a designer, probably best known for his Random Light (1999) and his ongoing collection of masks. Both projects started as material research, which is basically the starting point of each product created by Bertjan Pot. The outcome is usually a product showing a fascination for techniques, structures, patterns and colors.
Most experiments start quite impulsively by a certain curiosity for how things would function or how something would look. From there Pot takes on challenges with manufacturers to explore possibilities and push the boundaries a bit. The reward for each challenge is a new one.
VIDEO – Nike's The Nature of Motion show
Visit his WEBSITE