OPENING HOURS AND INFORMATION
The Domaine de Boisbuchet's bar and design shop are located in a watermill overlooking the banks of the river Vienne. The bar is an idyllic spot for a quiet drink or afternoon tea. In our shop corner you'll find a choice of books, postcards and other articles about art, architecture and design.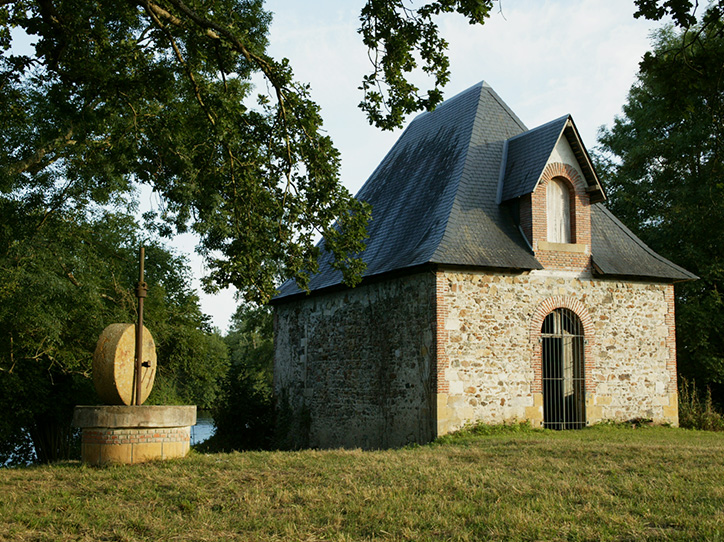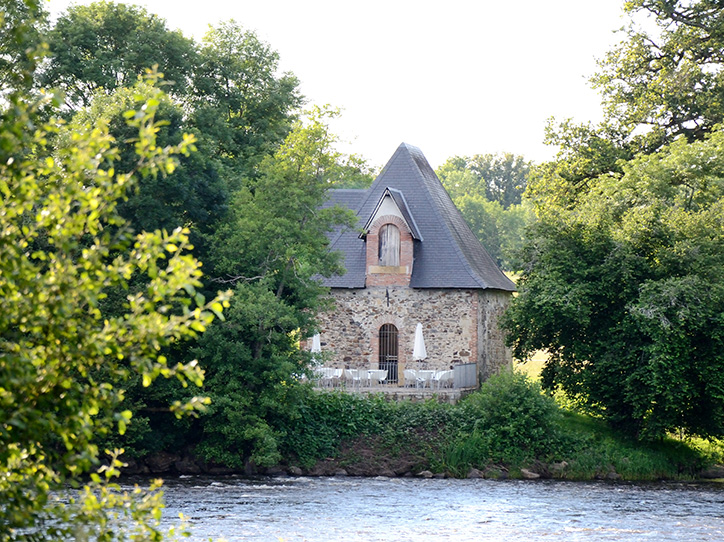 Opening hours: Tuesday to Saturday from 14:30 to 18:30 during July, August and September. For further information please call +33 (0)6 95 12 33 30.
– Seating available inside and outside on the terrace, directly above the river Vienne.
– 100 meters walk from the Domaine's car park.
– Wheelchair accessible (both the mill and terrace). Please note that the mill's toilet facilities are not wheelchair accessible.
– The car park is situated at the entrance of the Domaine.