Bêka & Lemoine (FR)
The Emotion of Space
September 3rd – September 9th 2017
The Workshop
This workshop is oriented towards creativity and experimenting a cinematic language rather than the technical approach. It focuses on developing your ability to deal with a given subject and producing your very personal answer to that.
We will propose an approach as close as possible to our own research and pratice, insisting on how research and critical thinking feed the production of forms. This implies either the choice of a subject - giving favour to a subjective point of view, but also a methodology of developing a project and producing it.
During the workshop, we will go through all decisive phases of filmmaking.The participants will have to develop a personal subject, defining its objectives, point of view, narrative mode, etc. They will also be initiated to production issues, mainly oriented on learning how to adapt their intentions to the technical means they will have. Please bring along either a smartphone or a camera that's able to make films as well as some knowledge in filming and/or editing and your computer.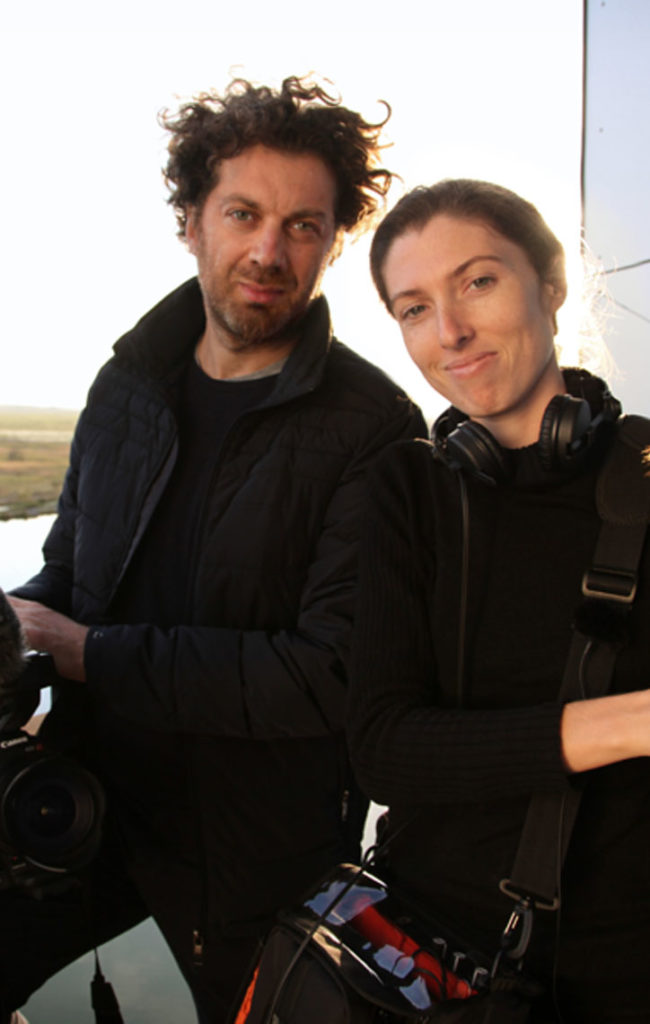 Artists, filmmakers, producers and publishers, Ila Bêka and Louise Lemoine have been working together for the past 10 years mainly focusing their research on experimenting new narrative and cinematographic forms in relation to contemporary architecture.
Since 2007 they have been developing a film series entitled "Living Architectures", widely acclaimed as "a new form of criticsm" (Mark), which "has deeply changed the way of looking at architecture" (Domus).
"Koolhaas Houselife", internationally renowned as the "architecture cult movie" (El Pais), is probably the most famous film of their series, featuring Guadalupe – the irresistible housekeeper of the Bordeaux House built by Rem Koolhaas.
Awarded Game Changers in 2015 by Metropolis Magazine, selected by the Metropolitan Museum of Art (New York) as one of the "most exciting and critical design project of the year 2016", the complete work of Bêka & Lemoine has been acquired in 2016 by the Museum of Modern Art in New-York (MoMA) for their permanent collection.
Their films have been widely shown in some of the most prestigious international cultural institutions and events such as the Venice Architecture Biennale, Centre Pompidou (Paris), Metropolitan Museum of Art (New York), Palais de Tokyo (Paris), Barbican Centre (London), CCA (Montreal) and Fondazione Prada (Milan, Italy).
www.bekalemoine.com