Block Research Group (CH)
Unidentified Funicular Objects
July 9th – July 15th 2017
The Workshop
This workshop will follow the footsteps of the great master builders and visionaries Antoni Gaudi, Frei Otto and Heinz Isler. We investigate form-finding through the ages, from the early explorations in physical hanging models to the latest computational design methods.
This workshop will introduce the participants to exploring exciting structural form, which will be realised using unique techniques that have never been demonstrated before. Join us to discover the beauty of equilibrium!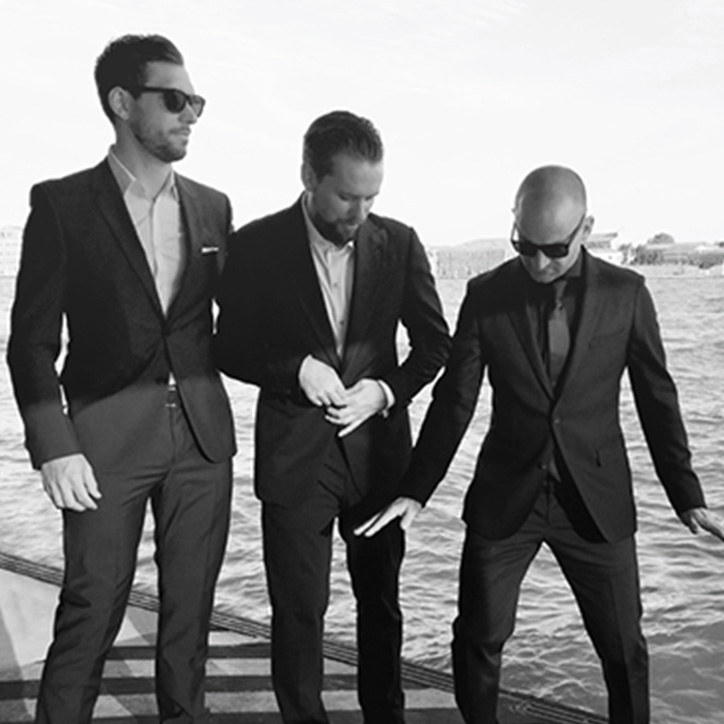 The Block Research Group (BRG), part of the Institute of Technology in Architecture at ETH Zurich, focuses its research on equilibrium analysis, computational form finding, optimisation and construction of curved surface structures, specialising in unreinforced masonry vaults and concrete shells. As part of the Swiss National Centre of Competence in Research (NCCR) Digital Fabrication, the BRG develops innovative, structurally informed bespoke prefabrication strategies and novel construction paradigms employing digital and robotic fabrication. The BRG translates its research in unique demonstrators, such as the ETH Pavilion using recycled waste for Ideas City 2015 in NYC, the unreinforced, cut-stone Armadillo Vault and the Droneport vault with soil-pressed tiles at the Venice Architecture Biennale 2016, and the NEST HiLo research unit in extremely thin concrete in Dübendorf, Switzerland.
Philippe Block is Associate Professor and co-director of the BRG, and is the Deputy Director of the NCCR Digital Fabrication. Block studied architecture and structural engineering at the Vrije Universiteit Brussel (VUB) in Belgium and at the Massachusetts Institute of Technology (MIT) in the USA, where he earned his PhD in 2009. With the BRG and as partner of Ochsendorf DeJong & Block, he provides structural assessment of historic monuments and design and engineering of novel compression structures.
Tom Van Mele is senior researcher and co-director of the BRG, where he leads research and development since 2010. In 2008, he received his PhD from the Department of Architectural Engineering at the VUB. His current research projects include the analysis of collapse of masonry structures, engineering of flexible formwork systems for concrete shells, and the development of graphical design and analysis methods. He is the developer of the BRG's interactive teaching and learning platform, eQUILIBRIUM, and its open-source computational framework.
Matthias Rippmann has been a member of the BRG since 2010, where he received his doctorate in 2016, and is currently an NCCR postdoctoral fellow. He conducts research in the field of structurally informed design, digital fabrication and is lead developer of the form-finding software RhinoVAULT. He studied architecture at the University of Stuttgart and the University of Melbourne. He worked in Stuttgart at Behnisch Architekten, LAVA, the Institute for Lightweight Structures and Conceptual Design and Werner Sobek Engineers. In 2010, he co-founded the architecture and consultancy firm Rippmann Oesterle Knauss GmbH (ROK).
www.block.arch.ethz.ch