Sebastian Bergne (GB) + Franziska Kessler (CH)
Balance
July 30th – August 5th 2017
The Workshop
The importance of balance in all aspects of art and design cannot be overstated. And in life at large, balance is fundamental for a healthy existence. We don't always have control of what goes on around us, but we can try to control our inner life and balance the trouble outside.
This one week project with design and yoga expert Franziska Kessler and designer Sebastian Bergne explores the meaning and relationship between balance in mind, body and object. Activities in each area will address issues of balance, and participants will have the opportunity to transfer their experiences from one area to another. It will be an exciting and holistic journey to discover how balance can be achieved.
The workshop introduces and practices methods of Kundalini Yoga. It is suitable for beginners and more experienced practitioners alike.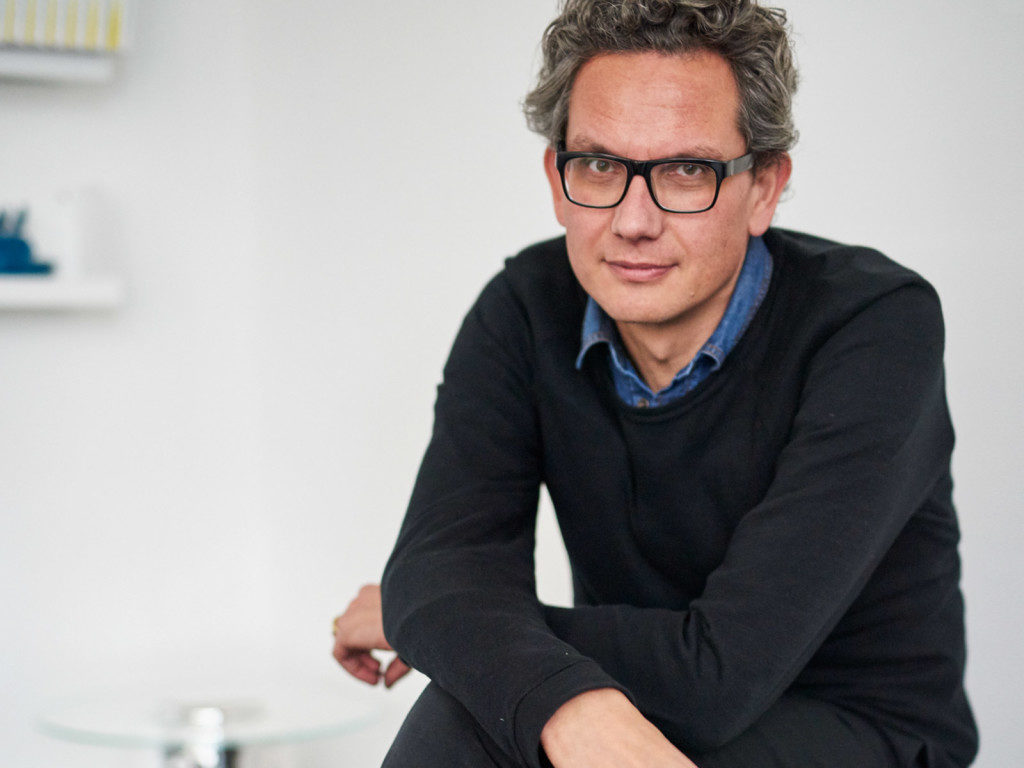 Sebastian is a British industrial designer renowned for making everyday objects special with his essential and human approach to design.
Sebastian's versatility allows him and his team to work in different ways. As an external industrial design facility to international brands, as a designer and supplier of bespoke projects for individuals or organisations or as producer of his growing collection of editions.
Having graduated from the Royal College of Art in 1990, he founded his studio in the same year. His achievements have since been widely recognised with international design awards, frequent publications, exhibitions and inclusion in museum collections such as The Museum of Modern Art (New York) and the Design Museum (London). His wealth of experience makes him sought after as a curator, lecturer and commentator on design.
In November 2016 Bergne was also appointed Course Director of the Masters in product and furniture design at Kingston School of Art.
www.sebastianbergne.com