Mathias Kiss (FR)
Free the Decor
July 30th – August 5th 2017
The Workshop
In keeping with the methods used in Mathias Kiss' personal work, we will reflect on the rules and classic codes of the Decorative Arts – and defy them!
We thus may apply to "poor" materials a number of "noble" practises in terms of technique (such as fake marble pattern, trompe-l'œil, or painted wood), or use such "interior techniques" for the exterior as well.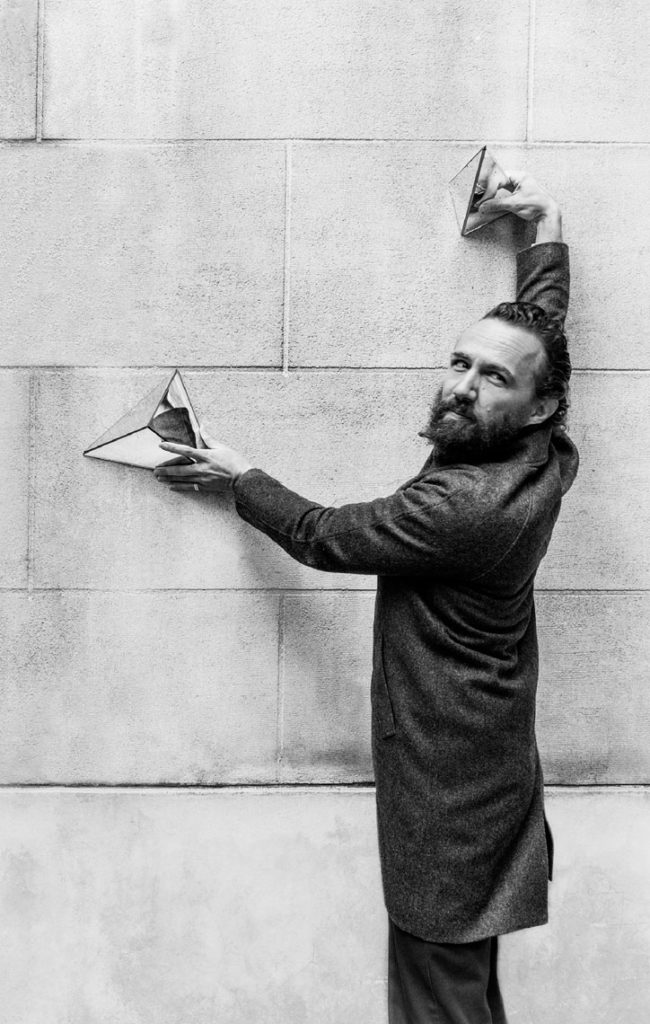 Mathias Kiss a multifaceted self-taught artist, who evolved from being a craftsman and interior designer with an eye for set design to being an author that expresses himself through a wide palette of artistic skills.
Trained with the Compagnons du devoir as a painter and glazier, he benefits from this heritage of excellence in craftsmanship and of a contemporary iconoclastic vision that deconstructs rules and codes. From this dichotomy stems a body of work that spans personal installations (the "Kiss Room", a Carte Blanche at PAD), artwork for collectors (the Ciels, the Miroir Froissé) and artistic collaborations (guest artist of the Air group at the Beaux-Arts in Lille) as well as creations or set designs for great fashion houses.
www.mathiaskiss.com