Lina Ghotmeh (LB)
A Green House
September 17th – September 23rd 2017
The Workshop
Let's get hands-on in making a place that celebrates the 'natural' being.
We are going to challenge our senses and envelop nature's vigour pervading Boisbuchet's unique site.
We'll shape what shall become a contemplative experience – a setup where resources can closely dialogue within a meticulously balanced environment. In this new micro-climate water, warmth and wind's whisper shall grow together while nature absorbs the built shape. We'll also look for traces and dig down for the origins of forms, researching reminiscences from the Roman greenhouses to the 13th century's "giardini botanici".
It is ultimately all about building a green house that belongs to its place!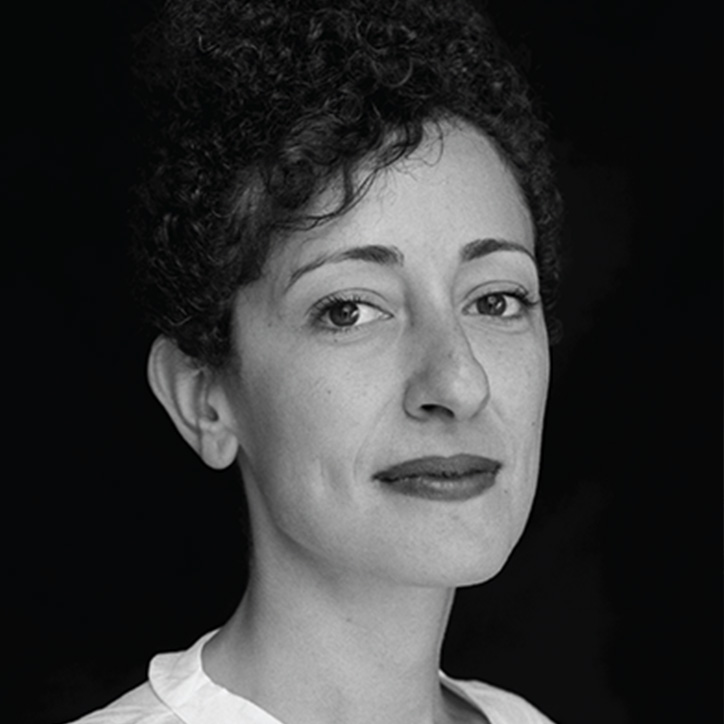 Lina Ghotmeh Architecture is a critically acclaimed international firm of architects, designers and researchers, based in Paris and operating within the multi-disciplinary field of architecture. It is established by French-Lebanese architect Lina Ghotmeh, co-founder of previously DGT architects (2006-2016). Lina Ghotmeh is emerging as one of today's leading international architects, with recently completed award-winning works such as the Estonian National Museum (Grand Prix Afex 2016, nominee of the Mies van der Rohe Award 2017).
Her designs, infused with innovation and poetics, reveal her transversal and multidisciplinary approach to architecture. Each of her projects is the opportunity for thorough historical research that leads onto exquisite interventions transporting one's memories and senses. A kind of archeology of the future where every new figure is drawn from the traces of its past. Lina Ghotmeh's projects are all sustainably designed. They derive their aesthetics from a close relationship with nature and affirm themselves as the very expression of the material in which they are sculpted. Among her upcoming projects are a 14-story wooden tower in Paris named "Réalimenter Masséna" (winner of Reinventer Paris' call for innovative projects), the Stone Gardens Art Foundation and housing tower in Beirut, and the interior renovation of Palais de Tokyo's restaurants in Paris.
Lina Ghotmeh was selected by the European Architects Review as one of 10 "visionary architects for a new decade" in 2010. She won several awards including the AJAP prize by the French Ministry in 2008 and the Prix Dejean by the French Academy of Architecture in 2016.
www.linaghotmeh.com/