Pierre Favresse (FR)
The Original Chair
July 17th – July 23rd 2016
The Workshop
As a designer, the chair is one of those pieces of furniture that you can't avoid drawing: chairs are everywhere and we are using them every day. Thus I came to reflect on the initial creation of the chair and the genesis of seating – from the first functional stools and benches to the symbolism of authority and power that the first chairs had vested in them. I'd like to bring you on a journey that goes back to the origins of the human race's need for seating and see what we can create using only the materials we find around us… The bigger the constraints, the more our creativity is challenged!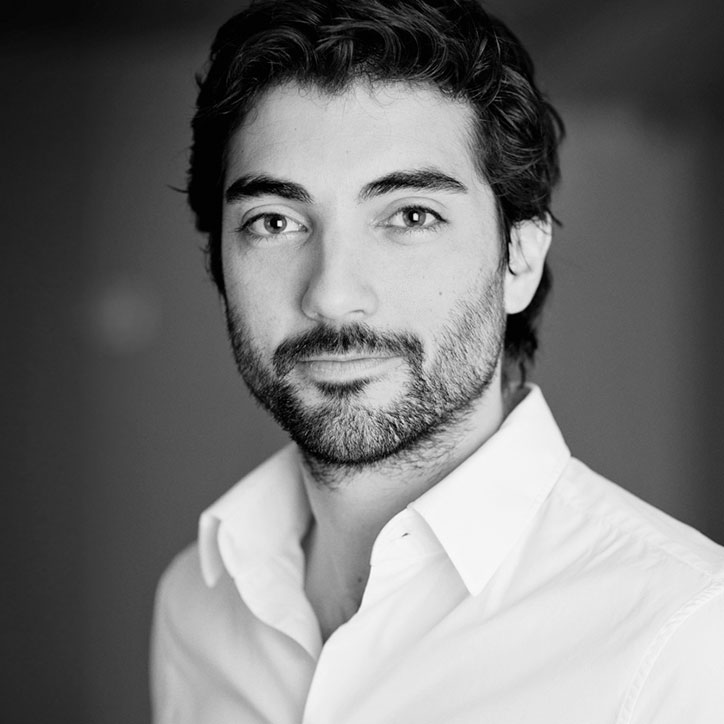 Pierre Favresse was born in Brittany in 1979 but soon moved to Paris with his family. He studied cabinet making at the prestigious French school Ecole Boulle before enrolling in the Ecole Nationale Supérieure for Decorative Arts, specialising in design. Following his studies, Pierre began to work with designer Mathieu Lehanneur and became studio director, before founding his own studio in 2010.
Pierre's creations are characterized by their simplicity and balance that marry craftsmanship and state-of-the-art technology. Through design, he plays with many of today's everyday questions around the use of new materials and innovative functionality, while maintaining a strong focus on social and environmental concerns, be that through reduced manufacturing costs or eco-friendly methods and materials.
Pierre is currently Head of Design for Habitat International. Founded in 1964 by Sir Terence Conran, Habitat was bought by the French group CAFOM in 2011 and its headquarters moved to Paris. Pierre's other work can be found around the world with products developed for companies such as Cinna, Petite Friture, Specimen Edition, Super-ette and La Chance.
www.pierrefavresse.com