Henrik Vibskov (DK)
Surprise Mistakes
June 26th – July 2nd 2016
The Workshop
Exploring the many surprises and mistakes of the creative process, participants will develop a project through experiments with shapes, textures, materials and forms. The workshop will focus on people and the human body in relation to space. It shall generate unexpected encounters that will be brought to life in a final performance.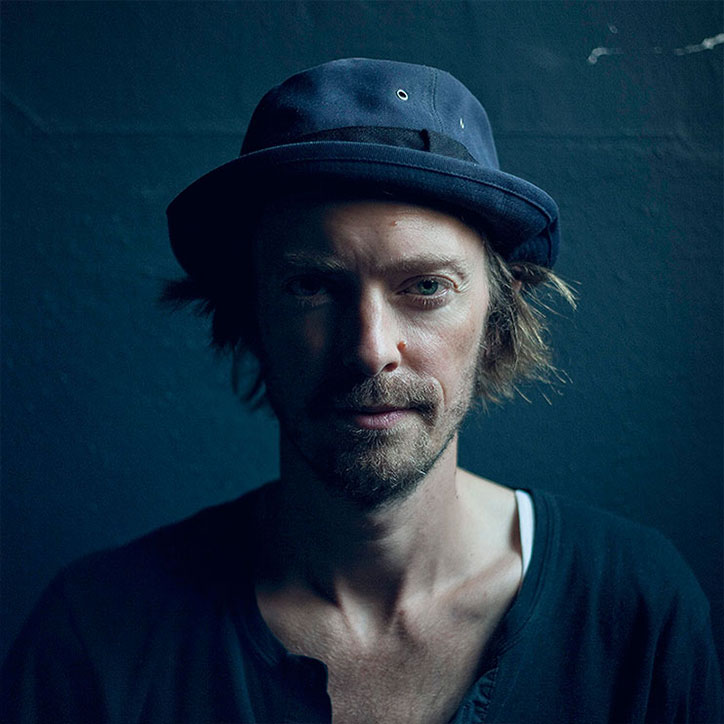 Henrik Vibskov is one of the most visible and recognised profiles in Danish fashion. His name is most commonly associated not only with a fashion label, but a multitude of twisted yet tantalising universes created in relation to each collection. He is a qualified fashion designer from Central Saint Martins in London, where his graduation collection kicked down the door to the international design scene, where he soon has made a name for himself. Henrik Vibskov is, for example, the only Scandinavian fashion designer to officially participate at men's fashion week in Paris. His clothes are sold all over the world and he has his own stores in Copenhagen and New York. Henrik Vibskov is currently Professor at DSKD and has frequently given lectures and been a jury member at institutions such as Central Saint Martins in London, the IED in Madrid and the Antwerp Royal Acadamy of Fine Art amongst others. As an artist, he has exhibited at MoMA's PS1 in New York, Palais de Tokyo in Paris, The Kennedy Center in Washington and most recently at Kunstforeningen Gammel Strand in Copenhagen.
Between designing new collections biannually and creating the universes surrounding them, Henrik keeps himself occupied as drummer with his own project Mountain Yorokobu, signed to Fake Diamond Records, and also toured with Trentemøller for 6 years. Together with visual artist Andreas Emenius he has created an ongoing art project called 'The Circular Series', which they begun to work on in 2009. Like in their earlier collaboration 'The Fringe Projects', in this project the circle is used as a clarifier or visual glue that links all projects to the same universe. Henrik has also designed costumes for numerous operas and performances including collaborations with Hotel Pro Forma, the Oslo Opera house and Brussels Opera house. Henrik Vibskov's design profile is clear, grounded and cross-pollinated with broad-based activity within art, music and culture, which continually helps to inform and raise his level as a fashion designer.
www.henrikvibskov.com