Noé Duchaufour-Lawrance (FR)
Natural Creation
June 26th – July 2nd 2016
The Workshop
Structures, matter and currents found in nature are an endless source of inspiration. Not always controlled, they are subject to our imitation or reinterpretation – from the choice of materials and the translation of forms to the procedure of transformation and even through to generative design.
Despite the fact that design is intrinsically linked to a notion of progress, connecting to the origins of things is often a safe bet for the designer – at the risk though of "going backwards". So how can we show the "natural" inspiration of a project while yet imposing our own strong sense of design and respecting the very origins of the project?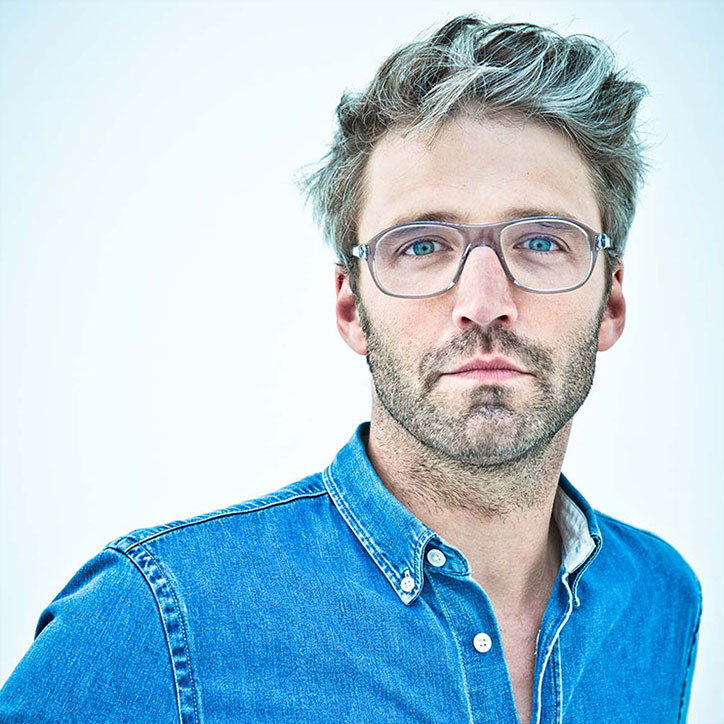 Designer and interior architect, Noé Duchaufour-Lawrance has defined his own language using natural shapes which are supple, organic, fluid and structured at the same time. A double passion for the material and for the shape embodied by a double faceted course of studies: first of all following a course in Sculpture on Metal (at the Ecole Nationale Supérieure des Arts Appliqués et des Métiers d'Art), then design at the Arts Décoratifs in Paris. In response to a creative family environment (his father was a sculptor), Noé Duchaufour- Lawrance very quickly displayed an unusual aesthetic quality, which stands out, beginning with the restaurant Sketch in Soho in 2002. He established his own design studio the following year and has henceforth seized each project as a real opportunity to define an aesthetic quality of his own, to design harmonious objects and areas with an aim to establish an emotional bond with nature. 2007 is a key year when he was discovered by Maison & Objet and voted 'Designer of the Year'. He collaborates with many editors / producers such as Ceccotti Collezioni, Zanotta, Cinna, Baccarat, etc. and knows how to serve through his design prestigious brands such as Air France (in partnership with Brandimage), Paco Rabanne or Yves Saint Laurent beauté. His numerous projects always distinguish themselves with an organic, sculptural and sensual design where shapes and colours confront and caress each other, blending together perfectly and hallmarking his approach to luxury.
www.noeduchaufourlawrance.com