Andrew Ondrejcak (US)
Performance + Design
July 24th – July 30th 2016
The Workshop
Ondrejcak uses the theatrical stage as a way to unify all of the arts – music, design, dance, text and visual arts. In his unique creative practice, he creates new performances by devising movement, music and text while simultaneously designing lights, costume, stage design. This intense and highly imaginative process is valuable for artists and designers who are interested in a variety of art and art-making practices.
In this workshop, the participants will work on a trio of charrettes – writing and designing a mini-opera, creating an original site-specific performance, and performing a silent Object Theater – before embarking on a larger design and performance project to be fully actualized on the grounds of Boisbuchet.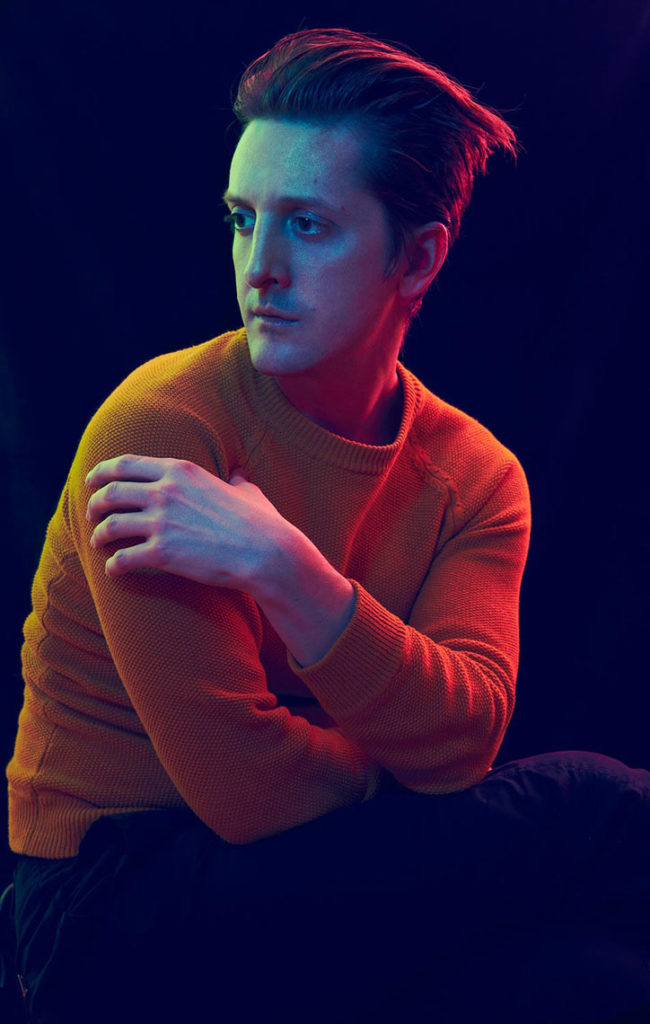 Andrew Ondrejcak is a Brooklyn-based, inter-disciplinary artist working at the forefront of performance and design. His works include opera, theater, performance, exhibition design, film and fashion shows. Conceptually, he uses each medium to examine the relationship between the mise-en-scène (sets, lights, costumes, make-up) and the human qualities of a performer (sweat, breath, body, voice).
After studying architecture at the Savannah College of Art and Design, Ondrejcak began to infuse architectural and spacial concepts into the world of performance. His work with experimental theater led him to a career in art direction and production design in the fashion industry where he became one of New York's most sought- after creative designers, known for large-scale environmental installations. He works with Vogue, Bazaar, Italian Vogue, Wallpaper*, and W, V, among others.
Ondrejcak's performances have been presented at The Kitchen, New York City (2016), BAM Harvey Theater (2015), The Public Theater in Under the Radar Festival (2014), deSingel International Arts Campus, Antwerp (2013); Holland Festival, Amsterdam (2014); Kampnagel, Hamburg (2013) and the Guggenheim Museum's Works in Process (2011) curated by Robert Wilson.
He re-performed the work of Marina Abramović in The Artist is Present at MoMA and The Garage in Moscow (2010). Artist Residencies include Thread in Senegal (2017), The Watermill Center (2016), Yaddo (2016), the Park Avenue Armory in New York City (2015- 2016), Baryshnikov Arts Center (2013) and Governor's Island (2013). Since 2002, Ondrejcak has been a lecturer at the MoMA, New York.
VIDEO – Signed Sealed Delivered by James Franco 
VIDEO – Objet d'art
VIDEO – YOU US WE ALL: BAM 2015 Next Wave Festival trailer
Visit his WEBSITE