Wonmin Park (KR)
Unusual Tools
July 31st – August 6th 2016
The Workshop
Since the beginning of times, the human being, in his need for adaptation, has developed artifacts that function as an extension of his own body. These tools are giving him great advantage over other creatures and make it easier for him to perform a specific task.
Our world today offers a great variety of tools. Each one is unique and tailored for a specific context. At the same time it owes its characteristics to the culture and technology which was available at that moment of its creation.
In this workshop, I want to discover together with the participants, tools which are native to the surroundings of Boisbuchet or which originate from the participant's personal context in order to realise their ideas and create objects in a most practical way.
"We become what we behold. We shape our tools, and thereafter our tools shape us." (Marshall McLuhan)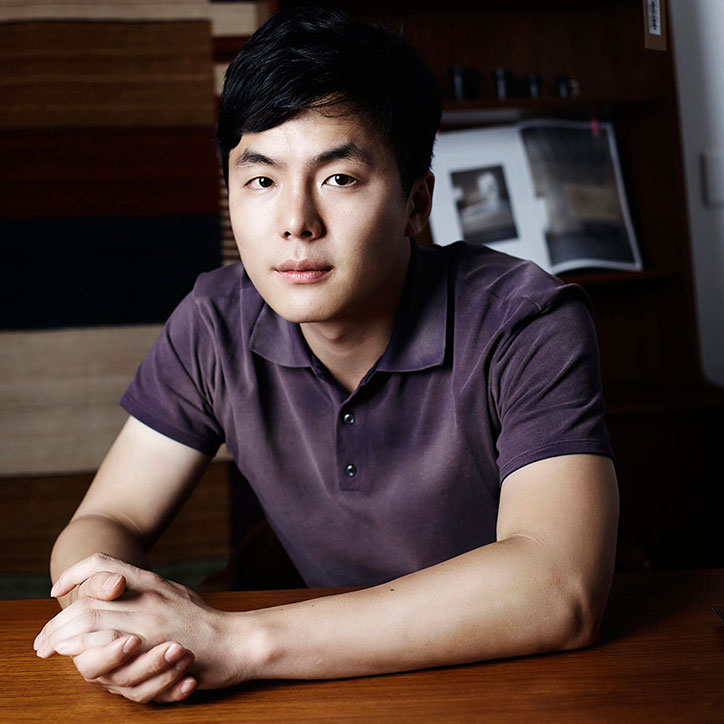 Wonmin Park graduated from the Design Academy Eindhoven in 2011. He has exhibited at major fairs around the world such as Design Days Dubai and Design Miami. His work has been included in museum shows at the Musée des Arts Décoratifs, Paris, the Museo Bagatti Valsecchi (as part of the Salone Del Mobile 2014) and the National Museum of Modern and Contemporary Art of Seoul, the city where the designer was born. Soon after his graduation, Wonmin Park set up his own studio in Eindhoven, where he has been for nine years, and recently established a production facility in Rotterdam as well as a new creative studio in Paris.
www.wonminpark.com