Moritz Waldemeyer (DE)
Moving Light
August 21st – August 27th 2016
The Workshop
The workshop introduces participants into the world of programmable LEDs (Neopixels and similar) and their use in objects, installations and photography. The course is suitable for beginners but some knowledge of Arduino programming is clearly an advantage. In any case: please bring a laptop.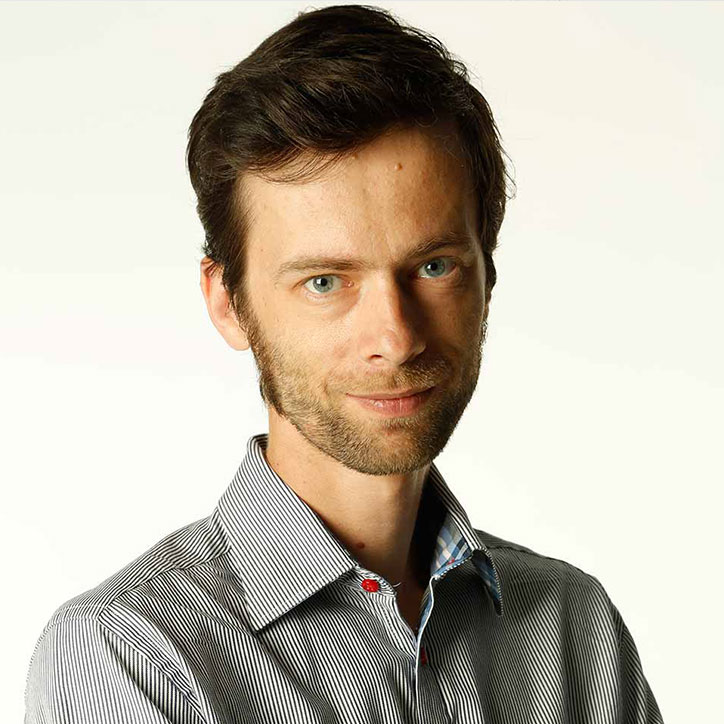 Moritz Waldemeyer is an internationally renowned designer based in London. His work occupies a diverse range of creative spaces, from art and product design through to fashion and entertainment. Originally from Halle, East Germany, Moritz moved to London in 1995 to study engineering at Kings College. He completed his Mechatronics master's degree in 2001 before making his debut into the design world with an interactive chandelier for Swarovski and Ron Arad.
Following his early collaborative work for the likes of Hussein Chalayan and Zaha Hadid, Moritz soon established himself as an independent designer. He held his first two exhibitions Electric Kid and By Royal Appointment between 2006 and 2007. A year later, Moritz exhibited in MoMA's Design & the Elastic Mind exhibition. In 2013 his lighting installation 'My New Flame', developed for Ingo Maurer, was unveiled as part of MoMA's permanent collection.
Moritz founded his own Studio in 2004, enabling him to work on large-scale, independent projects. The Studio was built on a philosophy of playful experimentation by forging links between technology, art, fashion and design. This approach has resulted in a number of bespoke installations for Audi, Bombay Sapphire and Microsoft, as well as a series of eccentric LED-embedded hats designed in collaboration with Philip Treacy. The studio has also made its mark in the music industry by creating high-tech, lightstudded costumes for the likes of U2, Rihanna, and the London Olympics Handover Ceremony performers.
Moritz acts as head designer in everything the studio undertakes, crafting his signature aesthetic into each piece.
www.waldemeyer.com