Stéphane Margolis (FR) + Charlie Le Mindu (FR)
Surnatural
August 7th – August 13th 2016
The Workshop
In this workshop, participants learn from hair haute couture and the art of Ikebana in order to create wild costumes that oscillate between plants, furniture, sculpture and installation.
All designs will be combined into large scale experimental tableaux that will come to life in a Grand Finale Friday Show.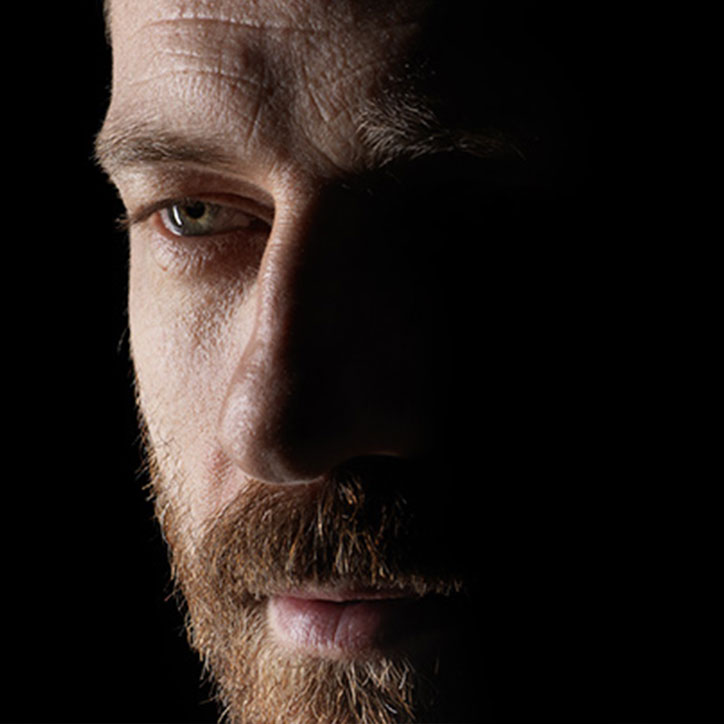 Stéphane Margolis' creations, conceived like chimeras – fresh plants and flowers displayed and transformed with mineral and artifical matter – appear into our world like strange and ominous creatures. Half-way between vegetation, animal and voodoo dolls, their perishable frailness is captured and frozen by photography and is brought to us in a powerful evocation of a dying planet – a preoccupying theme for the artist, who grew up in the horticultural region of Hyères in the South of France, amidst lush flower plantations and tropical trees. His training in the traditionnal japanese floral art of Ikebana has given him a sense of the sacred and that of a milenary discipline, alongside the humour of occidental surrealism. If nature, since mankind began, has moulded humanity, Margolis takes this process in reverse and freezes the living in a never-ending moment of grace. As an artist conscious of his time, his creations pursue the idea of beauty and alert us : the world is dying. The various elements used for his works are altered to the point of unrecognition, in an alchemic game, and become the silent witnesses of a planet devastated by humanity.
www.stephanemargolis.fr