Nigel Peake (IE)
Window / Visitor
July 10th – July 16th 2016
The Workshop
What is it, to be in a place?
What is it, to look though and into something?
What is it, to remove the frame from a picture?
This is a workshop of constructing a 'thick' drawing that acts as a lens into a recording of your visit to Boisbuchet. A week of drawing, wandering / wondering and making.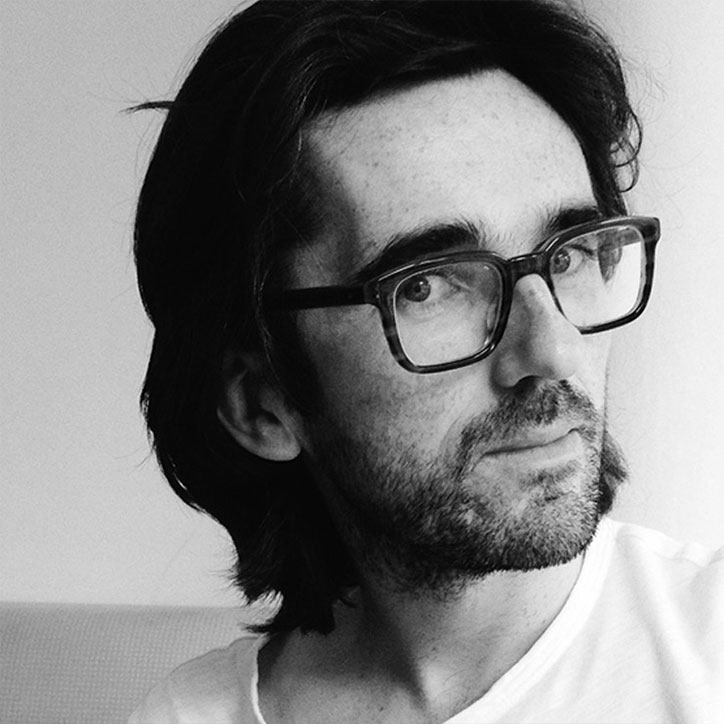 Nigel Peake (*1981) is based in Ballytrustan and Paris. He studied architecture at the University of Edinburgh where he received a RIBA Silver Medal Commendation in 2005. His drawings have been collected in several volumes published by Princeton Architectural Press and have appeared in collaborations with clients such as Hermès, Mars and the Tate. His art work has been exhibited in Paris, London and New York.
www.nigelpeake.com