Bart Hess (NL)
Mating Dance
July 17th – July 23rd 2016
The Workshop
For this workshop participants will research different types of mating dances by birds. This will be translated to objects or textures that can be worn on the body and can interact with others and the surroundings. With the use of all kinds of poor materials and exploring different low-tech techniques we are going to create interaction.
Key in the workshop is working from your intuition and following your design instinct.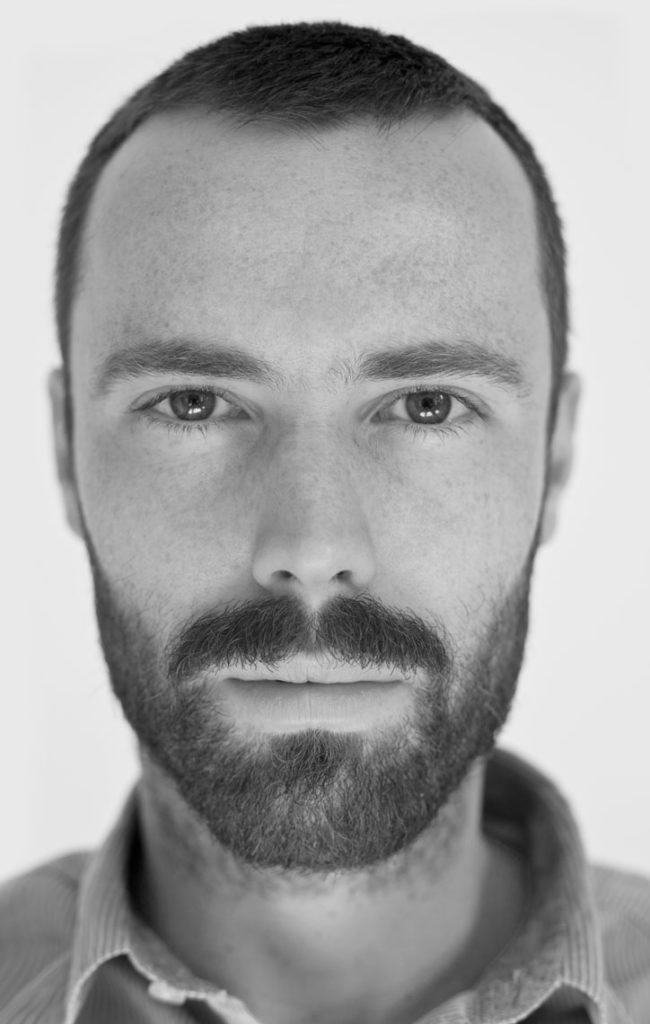 Bart Hess explores several fields combining material studies, animation and photography in a surrealist manner.
With his fascination for the human body and the manipulation of it, Hess pushes the boundaries of the textile design profession: his designs transcend the craft, as Hess chooses to extend them via other media, such as film, photography and animation.
His futuristic fabrics and textures blur the boundary between textile and skin, human and new species.
www.barthess.nl