Maria Virshych and Irem Metin, winners of the Boisbuchet Residency Award
May 21, 2019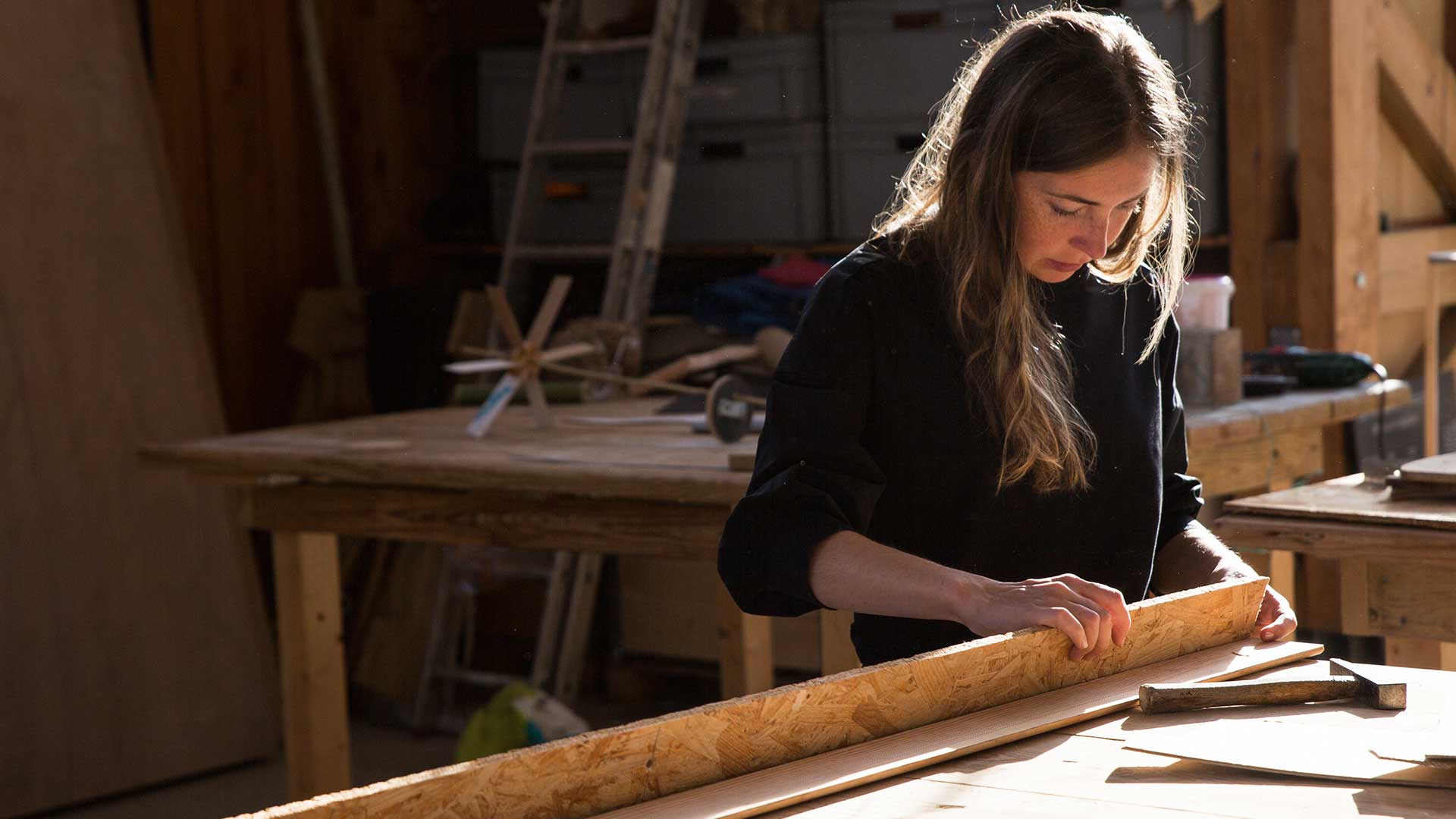 Last month, we proposed students to select amongst their own projects (realised or imagined) one which best interpreted the theme  Bauhaus: Making History. Over the past week, the jury of Boisbuchet's Residency Award – Isabelle de Ponfilly, directrice of Vitra France, Bertjan Pot, Dutch designer, and Alexander von Vegesack, founder of the Domaine de Boisbuchet – made up its mind and selected Maria Virshych and Irem Metin as this competition's winners. Congratulations!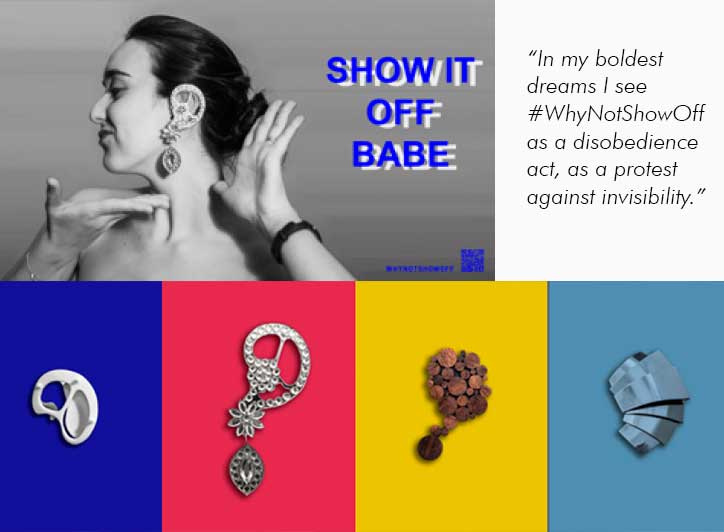 "Why not show off " by Maryia Virshych
If a hearing aid was designed to hide it better, does this mean that a wearer needs to hide it? If one is supposed to want to conceal the fact that she wears a hearing aid, does it make her actually want it? If so, how does this inflicted desire make one feel about his/her hearing aid and as a consequence about d/ Deafness in general? How does the invisible nature of assistive devices affect their perception in society? Who puts the invisibility requirement on a device, the d/Deaf or the hearing? Do our designs contribute to the voluntary ignorance about normativity of the body? In what ways they can make us more conscious and equipped for a meaningful communication?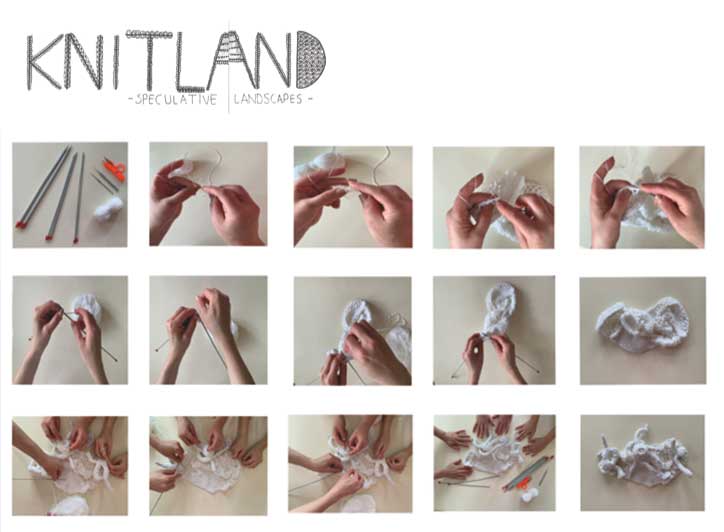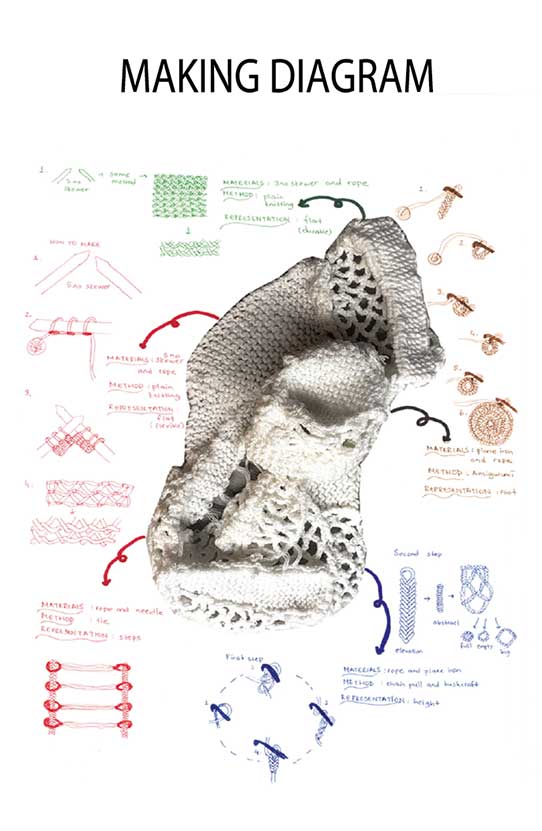 "Knitland" Speculative landscape by Irem Metin
Knitting is a method that is a process and result of the design.The rope has the power to create a design that consists of various skewers, crochet tools and then the whole of them.l n the history of knitting, it belongs to the world of women with the development and diversity of manual details. At the beginning of the 20th century, the Bauhaus school which is experimenting with alternative techniques continues to be developed by women. A knitting system is blended with the Bauhaus art education. The diversity of the environment can go beyond the knitting domesticity with the development of the technique. I was inspired by various techniques from Bauhaus approaches to art and knitting.
During my first-class architecture project, I had the chance to experiment with the replicable and transferable nature of the knot and my experiment resulted in the idea formation of a collective space via knitting. Knitting allowed me to discuss architecture, geography, and topography in different scales. In this multidisciplinary discussion, I think that the discussion on a 1/1 scale with different participants which constitutes a whole, will be effective for the new collective nature of architecture. That's why the project's name is knitting island. The project aims to create an independent landscape that is formed by a designer's performance.