Dylan Wood (US) + Achim Menges (DE)
Autonomous Timber Structures
August 12th – August 18th 2018
The Workshop
The workshop "Autonomous Timber Structures" will introduce participants to the concept of material robotics and self-forming constructions. The goal is to explore new types of structures and skins that work elegantly and intelligently with the forces of nature by employing 'smart' materials in place of heavy energy intensive construction machinery and building equipment. Students will design, craft, and choreography the behavior of prototypes using stimulus driven shape-changing and accesible building materials such as wood.
The workshop will run in parallel to the construction of a first of its kind self-forming timber gridshell developed by the ICD with participants developing 1:1 prototypes for the responsive skin of the shell structure.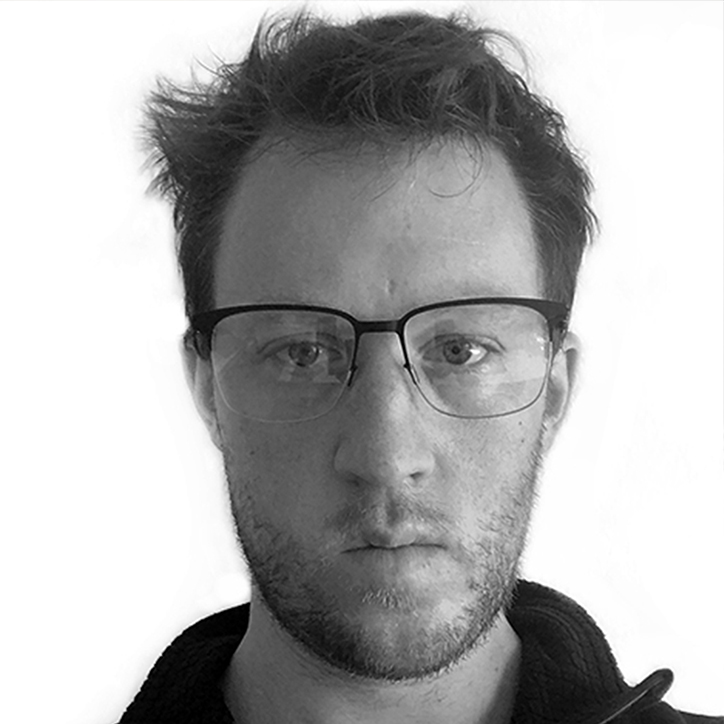 Dylan Wood, is a research associate and doctoral candidate at the Institute for Computation Design and Construction at the University of Stuttgart. At the ICD he leads the research in programmable materials and matter. His work focuses on developing intelligent design principles for smart shape-changing materials as a form of material robotics that can be applied in building systems, construction, and manufacturing. His current doctoral research is funded by the Swiss Commission for Technology and Innovation and the Getty Foundation's GettyLab.
He holds a ITECH, MSc. with distinction from the University of Stuttgart, and a B.Arch, magna cum laude from the University of Southern California School of Architecture. Professionally he has worked as a designer and computation and fabrication specialist at Barkow Leibinger Architects in Berlin and DOSU Studio Architects in Los Angeles, CA.
Visit his WEBSITE