Sara Ricciardi (IT)
Bau-Wow
July 14th – July 20th 2019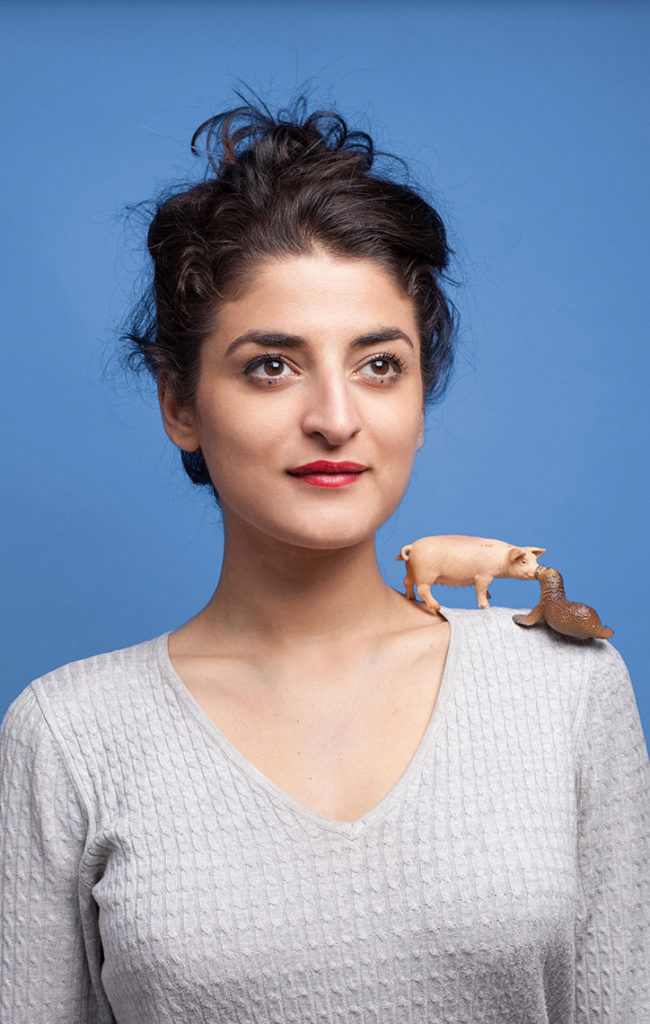 Sara Ricciardi, is a designer who wanders around the fields of product design, installation, set design and social design.
She's based in Milan and holds courses in social co-design and performance at the Naba, New Academy of Fine Arts in Milan and at the Domus Academy.
She's a great stone's collector and  leads international "Design thinking" workshops.
Selected by Wallpaper among the finalists of Next Designer Generation 2018
She works with fashion stores, such as Luisa Via Roma in Florence, to define new "experiencial interiors".
She's fascinated by the emotional and physical reaction between people and matter working with Company and Design Galleries. Chaos and methodology are both important to create new narratives with a powerful identity.

www.sararicciardi.org
Bau-Wow
July 14th – July 20th
Workshop Categories

The Workshop
This workshop is about defining our spaces with structures and colors, about framing the nature and designing structures to create a stage for objects, people or natural elements.
How can we change the perception of a space and create dialogues between ourselves and the surroundings?
Starting form Josef Albers' theories, we will redefine spaces by means of colors and shapes. We'll shape various materials in exercises that focus primarily on composition and ikebana practice.
It is a workshop for color investigators and weird machine builders, who in the end are going to activate some spots in Boisbuchet with their colourful vibrant installations.
Accommodation & food are included

We can accommodate for special catering

All participants sleep in dormitories
Our staff are available to help you conceptualize & produce your designs

Tools & materials are provided by Boisbuchet

All workshops are taught in English

The number of participants is limited to 22
Weekly campfire, exhibition & guided tour of the Domaine

Conferences from designers throughout the week

The famous Wednesday Porky's party