Nomess (DK) + Lex Pott (NL)
Cultivating Nature
July 15th – July 21st 2018
The Workshop
More and more people are living in urban environments where nature is increasingly domesticated. Inspired by Boisbuchet's great landscape, this workshop is about cultivating nature and designing products, concepts and settings for a nature that becomes part of our daily atmosphere.
During the week at Boisbuchet you'll be introduced to some industrial processes behind design but you'll also work with your natural surrounding. You will experiment with various materials and techniques which may range from making lasting objects such as vases and planters to installations and experiments that rather deal with the ephemeral character of life.
You will be free to follow a design process that leads towards a (temporary) installation or develop prototypes and mock-ups. So at the end of the week your work might become a site-specific installation or be considered by a jury for further development into commercial products for Nomess.
Nomess was founded in 2007 by Suzanne Potts, who's driven by her love of iconic Danish design and a desire for stylish simplification. Understated yet playful, Nomess products are designed for the single purpose of making everyday life easier.
The Nomess brand has become the go-to for creative people the world over, understanding intuitively that functionality cannot stand alone – it simply needs aesthetics to function.
Visit Nomess WEBSITE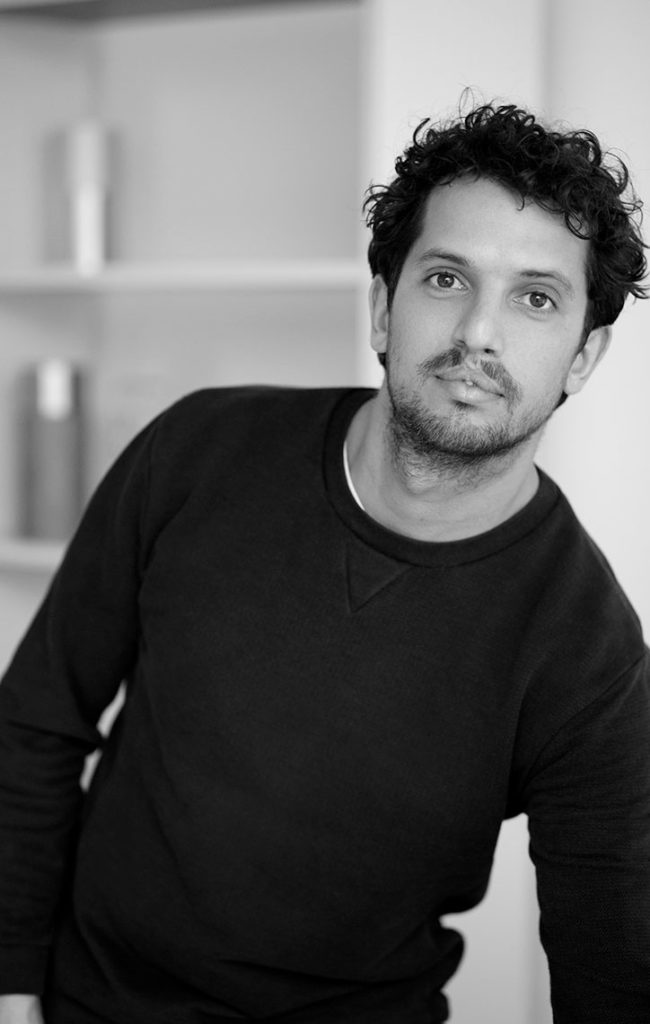 Lex Pott (born 1985) employs a raw and intuitive working method. He always returns to the origins of the materials he uses – mostly wood, stone and metal. He does not hide his designs under indirect layers but reduces them to their very essence. Pott graduated cum laude in 2009 at the Design Academy Eindhoven and today works from his own design studio based in Rotterdam.
Visit his WEBSITE