Sabine Marcelis (NL)
Exploring Another Light
August 26th – September 1st 2018
The Workshop
The workshop will focus on new explorations of light in the broadest sense! We are going to experiment with the manipulation of light in scales that vary from small objects to large spatial settings. Boisbuchet's unique surroundings are going to play a vital role regarding your choice of projects, the materials you use and your final presentation.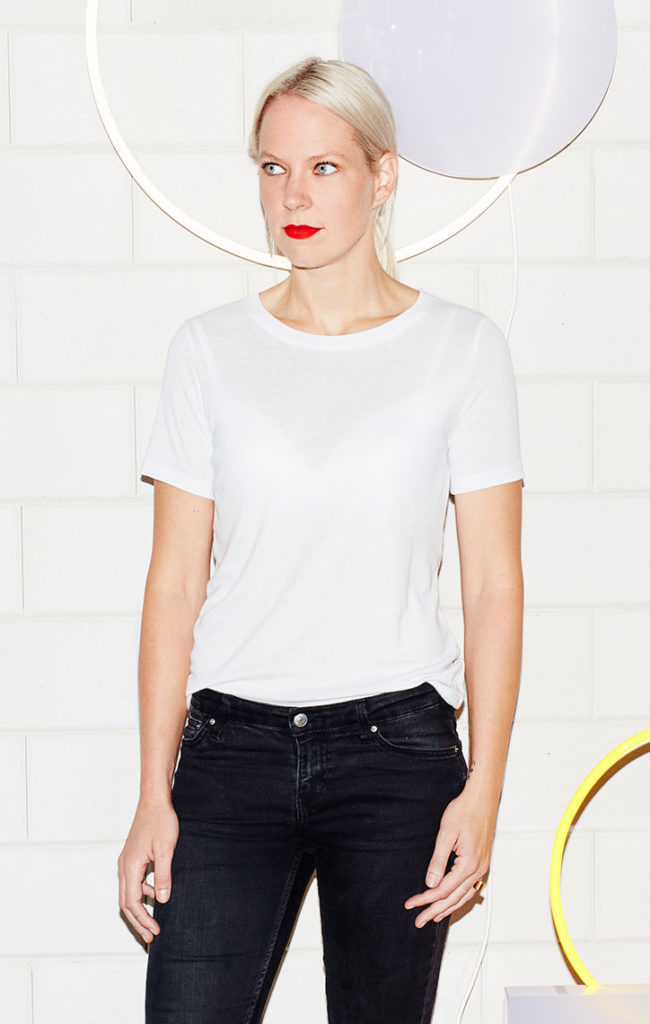 Sabine Marcelis is a designer living and working in Rotterdam, the Netherlands. Raised in New Zealand, she studied industrial design for two years at Victoria University of Wellington and continued her studies at the Design Academy Eindhoven, where she graduated in 2011. Since graduating, she has been operating Studio Sabine Marcelis, working within the fields of product, installation and spacial design with a strong focus on materiality. Her work is characterised by pure forms which high-light material properties.
Marcelis applies a strong aesthetic point of view to her collaborations with specialists from industry. This method of working allows her to intervene in the manufacturing process and using material research and experimentation to achieve new and surprising visual effects for projects both showcased in galleries and commissioned by commercial clients.
Since starting her studio, Marcelis' work has been exhibited at Museum Boijmans van Beuningen, Rotterdam, and Musée des art décoratifs de Paris. She works with Victor Hunt Designart Dealer (BE), Etage Projects (DK), Side Gallery (SP) and Gallery Bensimon (FR).
Video Sabine Marcelis Workshop 2017
Visit her WEBSITE