Shameel Muhammed (AE) + Stephanie Chaltiel (FR)
Future Earthen Dwellers
August 5th – August 11th 2018
The Workshop
Participants of Future Earthen Dwellers invade Domaine de Boisbuchet and take on the challenge to build in 5 days a permanent inhabitable vault structure – entirely made of local natural materials but using novel robotic fabrication principles.
The technique that we will be exploring is funded by the Marie Curie EU program and being developed at iaac in Barcelona.
We will get to work alongside a professional drone pilot to adapt 3 types of sprayers depending on the level of viscosity and density of fibres for the different coatings that the drones will spray on a temporary inflatable mould.
A double remote control of the large drones will allow participants to control speed and pressure of the clay's application - amongst other parameters as well. Timing (including the time needed for drying) will be crucial in our success and influence the drone's choreography.
Participants will also work on the design of some integrated transparent modules that filter the light in our warm earthen shell.
On the last day of our workshop we will work entirely by hand in order to craft the finishing texture, fine-tune the building's openings, increase smoothness and gloss and add texture to some areas of the earthen shells.
The whole genesis of our shell will be filmed and streamed live.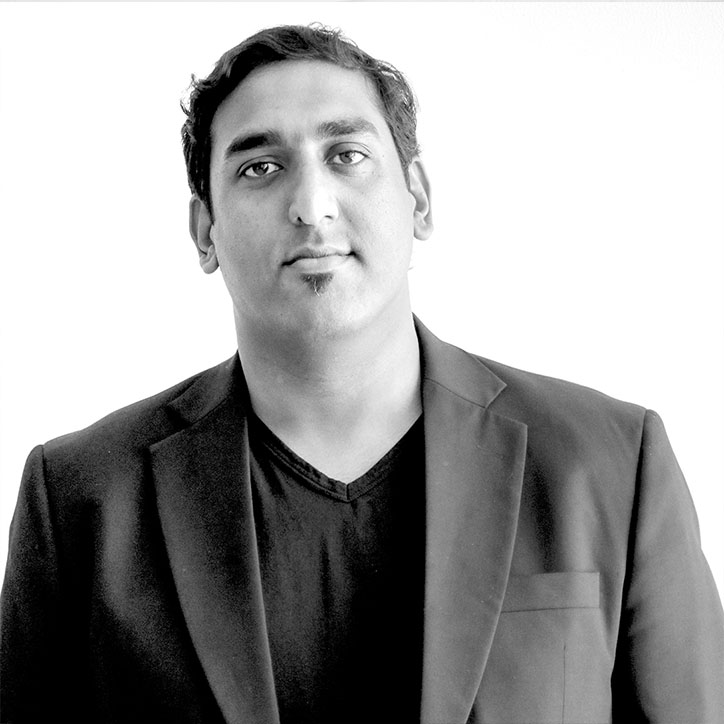 Shameel Muhammed is the principal of Studio 7, an architecture practice with offices in Dubai and India. He also teaches architecture at the Heriot Watt University in Dubai. He holds an AA DRL master. After working for Zaha Hadid in London Shameel he also taught at the AA Visiting School Dubai 'Expo City' and Aggregate at GCPIA – India, 'Collaborative and engaged practice' at Sharjah Art Foundation, to name a few.
His work have been exhibited at various forums in the middle east and in the UK.
Visit their WEBSITE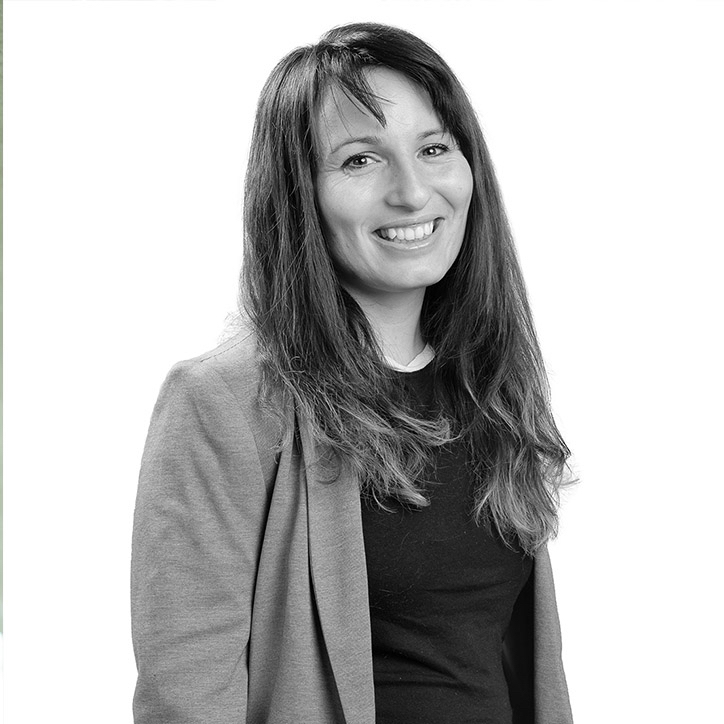 Stephanie Chaltiel began her career in French Guyana and Mexico developing innovative sustainable housing technique using local material, fabricated by hand with local dwellers.
Between 2006 to 2009 Stephanie practiced at Bernard Tschumi in New York and OMA, where she used her knowledge on building with local resources in international contexts. From 2010 onwards, her experience as a student and teacher at the Architectural Association London, paired with her experience at Zaha Hadid, has brought the latest parametric and digital fabrication techniques to her curriculum.
Since 2015 Stephanie has been one of the selected Innochain researchers (Marie Curie Horizon 2020 funding) and is currently based at Iaac and UPC Barcelona. As part of the Innochain program she is developing new construction housing systems integrating small robots and more particularly drones. Her award winning (ACADIA 2017) work on Monolithic earthen shells Robotic Fabrication has been internationally published and exhibited world wide.
Visit her WEBSITE