Ulrike Brandi (DE)
Less Light is More Light
August 4th – August 10th 2019
The Workshop
In this workshop we are going to design and create a super-ecological and sustainable path lighting between the different houses in and around Boisbuchet's park.
The result could be objects or light sculptures which are made from luminescent low- and high-tech creatures such as phosphorous paint, luminescent mushrooms, or LEDs with photovoltaic cells. You will need to feel out how much light the human eye needs in order to perceive the environment on the one side and how much is tolerated to avoid light pollution on the other.
New concepts and new materials in lighting design are the focus of our workshop.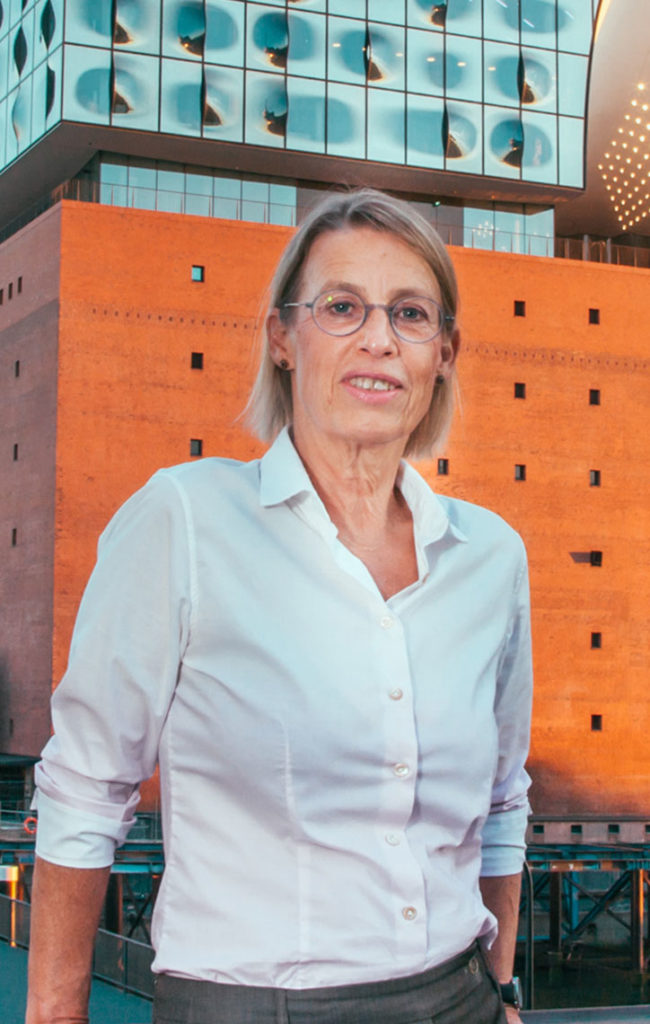 Ulrike Brandi is an international lighting designer.
She studied Industrial Design under Dieter Rams at the Academy of Fine Arts in Hamburg.
ULRIKE BRANDI LICHT GmbH, founded in 1986, is a lighting design practice that works independently of manufacturers interests.
The design and consultation services provided by ULRIKE BRANDI LICHT cover artificial lighting design, Daylight design, Luminaire design development, Masterplanning and Event/show lighting.
Her team consists of lighting designers with a profound knowledge in architecture, interior design and industrial design.
Experience gained in over 1000 worldwide projects is applied during the design process in finding technical solutions, particularly emphasized projects are the new Mercedes- Benz Museum Stuttgart, Masterplan of Rotterdam, Rotterdam Centraal, Nürnberg Messe, Town Hall Hamburg, Galerie De L` Evolution Paris, the international Airport Pudong T2, Shanghai, Elbphilharmonie Hamburg, Royal Academy of Music London.
Most important publications include "Lightbook",2001,
"Lighting Design /Daylight", Edition Detail, 2005 and "Light for Cities", 2006, with C.Geissmar-Brandi, Birkhäuser.
Ulrike Brandi has been teaching as visiting professor at Braunschweig University of Art, at Linz University for Artistic and Industrial Design, Hochschule Liechtenstein, Universidad Nacional Autónoma de México, Acgricole C.I.R.E.C.A Domaine de Boisbuchet, Bartlett School of Architecture and at the Architectural Association London.

www.ulrike-brandi.de/en