Lin Cheung (GB)
Locating the Precious
August 25th – August 31st 2019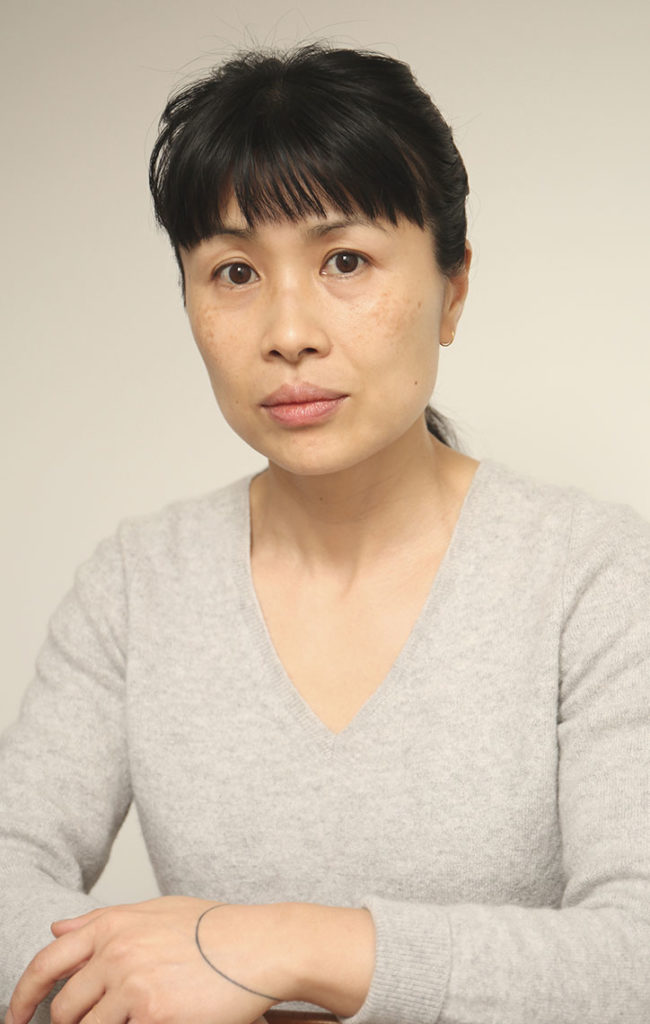 Lin Cheung is a jewellery artist from the UK. She graduated from the Royal College of Art with an MA in Goldsmithing, Silversmithing, Metalwork and Jewellery. She is Senior Lecturer and Stage 3 Leader on the BA (Hons) Jewellery Design course at Central Saint Martins, University of the Arts London.
Underpinned by a detailed knowledge of materials and processes, Lin's distinctive approach to making offers a witty and poignant response to the human condition. Lin designed the medals for the London 2012 Paralympic Games.
She has won several awards for her work including the The Arts Foundation Award for Jewellery in 2001 and The Herbert Hofmann Prize in 2018. She was a finalist for the BBC Radio 4 Woman's Hour Craft Prize 2017 and is the 2018 recipient of The Françoise van den Bosch Award.

www.lincheung.co.uk
Locating the Precious
August 25th – August 31st
Workshop Categories

The Workshop
This workshop asks: how can we recognise and communicate preciousness?
Preciousness is a distinctive attribute of jewellery. As a concept that surrounds its form, function, and materials, it features significantly in the practice of making meaningful objects.
By responding to the immediate environment and using readily available materials, we want to freely explore ideas concerning preciousness and where that might be located.
The desired outcome is the development of many creative proposals and strategies that address "the precious" in terms of context and materiality.
Through this process of conceptual exercises and individual creative practice we'll lay a notional foundation on which a framework of ideas is built and surprising material outcomes are constructed.
Accommodation & food are included

We can accommodate for special catering

All participants sleep in dormitories
Our staff are available to help you conceptualize & produce your designs

Tools & materials are provided by Boisbuchet

All workshops are taught in English

The number of participants is limited to 22
Weekly campfire, exhibition & guided tour of the Domaine

Conferences from designers throughout the week

The famous Wednesday Porky's party