Yuri Suzuki (JP) + Kazuya Washio (JP) + Yurii Kasao (JP)
Looks Like Music
July 15th – July 21st 2018
The Workshop
With this workshop we are aiming to create musical instruments from objects that surround you.
During the first two days, we'll investigate the visual language associated with our feelings of musical instruments. Then we'll start to actually create musical instruments from scratch using all kinds of objects including materials such as wood, leaves, plastics, pipes, road cones, glass bottles, cartons, bottle tops etc. as well as things found in a close-by junkyard.
On our final day, everyone demonstrates their creations in an impromptu concert for the Boisbuchet team.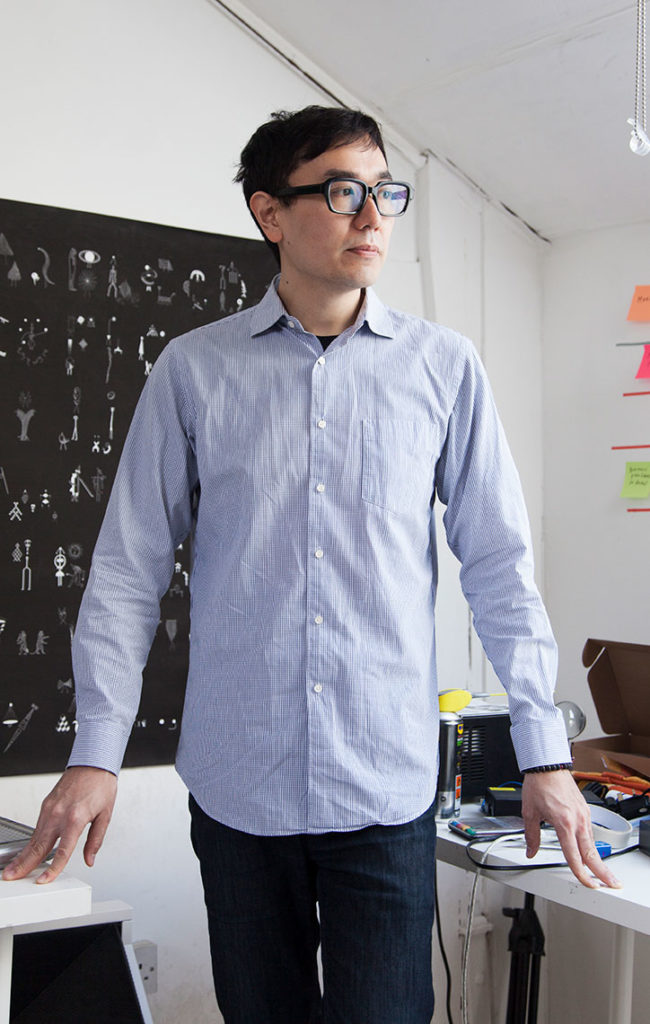 Yuri Suzuki is a sound artist, designer and electronic musician who explores the realms of sound through exquisitely designed pieces. His work looks into the relationship between sound and people, and how music and sound effect their minds. His sound, art and installations have been exhibited all over the world.
Suzuki was born in Tokyo in 1980. After studying Industrial Design at Nihon University, he worked for the Japanese art unit Maywa Denki (who created the Otamatone). He then moved to London to study Design Products at the Royal College of Art under the tutelage of Ron Arad. During this period, he also worked with Yamaha to produce musical experiences.
In 2013, he started teaching at Royal College of Art as well as becoming a research consultant for Disney, New Radiophonic Workshop and Teenage Engineering. During this same year, he set up Yuri Suzuki Design Studio, focusing on R&D, sound and design consultancy work, where he collaborates with many clients including Google, Moog, will.i.am, Panasonic and Disney to name a few.
Later on in 2013 Suzuki created a DIY musical instrument, the OTOTO (comprising of a built in synthesiser and sampler) – with Mark McKeague and Joseph Pleass as Dentaku Ltd – to much public acclaim.
In 2014, Museum of Modern Art New York acquired his work OTOTO and Colour Chasers to their permanent collection.
Yuri Suzuki and Yuri Suzuki Design Studio are based in London with an international client base, who are looking to push the boundaries of design, technology and sound.
Visit his WEBSITE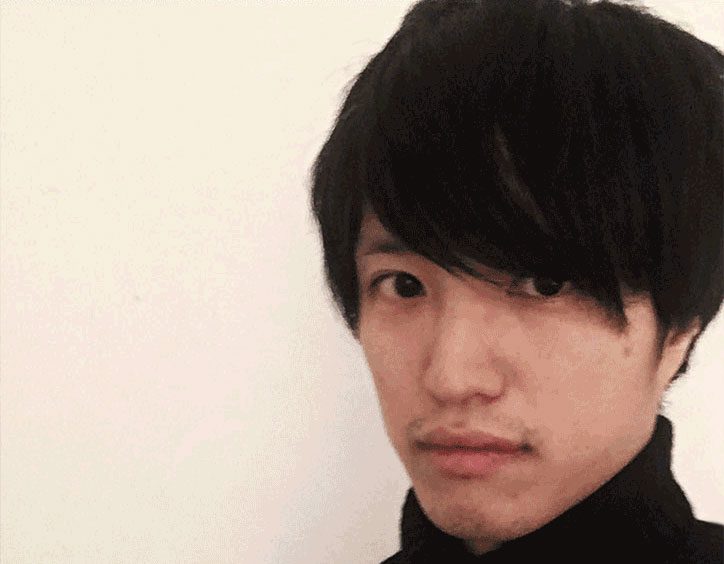 Kazuya Washio joined Yamaha in 2013. In addition to working on designs for portable keyboards, audio-visual equipment, and sound network products, he has worked on displays and space design. In 2018 he moved to the United Kingdom and is currently based in Yamaha Design Studio London as Design Manager. He is currently engaged in an ongoing collaborative project with designers and artists in Europe.
Visit his WEBSITE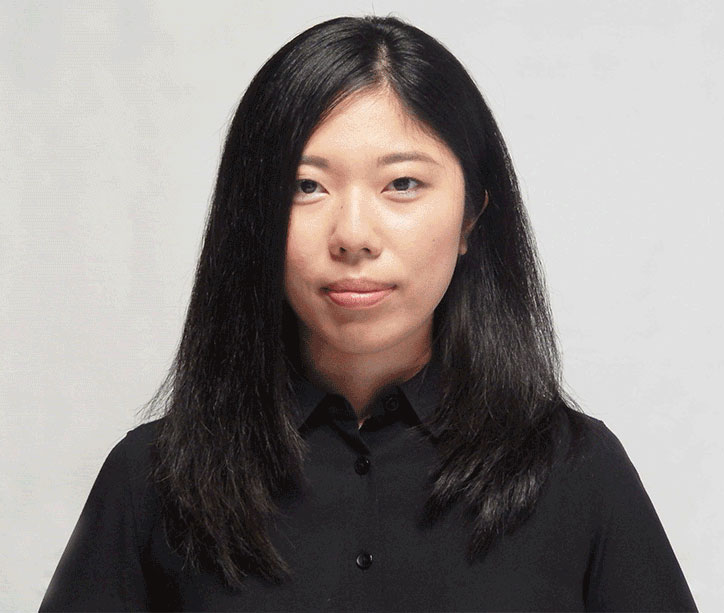 Yurii Kasao is a Japanese designer. She creates products with a greater sense of cultural refinement. Yurii's work blends both traditional and modern materials, techniques and aesthetics. This design approach provides new satisfaction and greater sensitivity to users.
Yurii holds a bachelor's degree from the Tama Art University and a master's degree from the Royal College of Art. After her study in London, she joined the Yamaha Design Laboratory. She designs acoustic, electronic musical instruments and audio devices in Yamaha.
Visit her WEBSITE
Accommodation & food are included

We can accommodate for special catering

All participants sleep in dormitories
Our staff are available to help you conceptualize & produce your designs

Tools & materials are provided by Boisbuchet

All workshops are taught in English

The number of participants is limited to 22
Weekly campfire, exhibition & guided tour of the Domaine

Conferences from designers throughout the week

The famous Wednesday Porky's party