Philippe Malouin (CA)
Mass Production
July 29th – August 4th 2018
The Workshop
This workshop focuses on designing a simple design object and producing it locally at Boisbuchet. The selected objects will be part of Boisbuchet's inaugural product line which will be subsequently sold on the Boisbuchet website.
All aspects of a real product design process will be considered: from initial brainstorm to sketch models, presentation, selection, critique, production, graphic design, packaging, etc.
Philippe will be the client and brief the participants. The brief will outline a very simple method of production on site, which allows the selected designs to be easily manufacturable on the grounds of Boisbuchet. A jury will select and review the submitted products and choose a few to go into production.
The whole workshop thus represents an accelerated outline of a standard design process.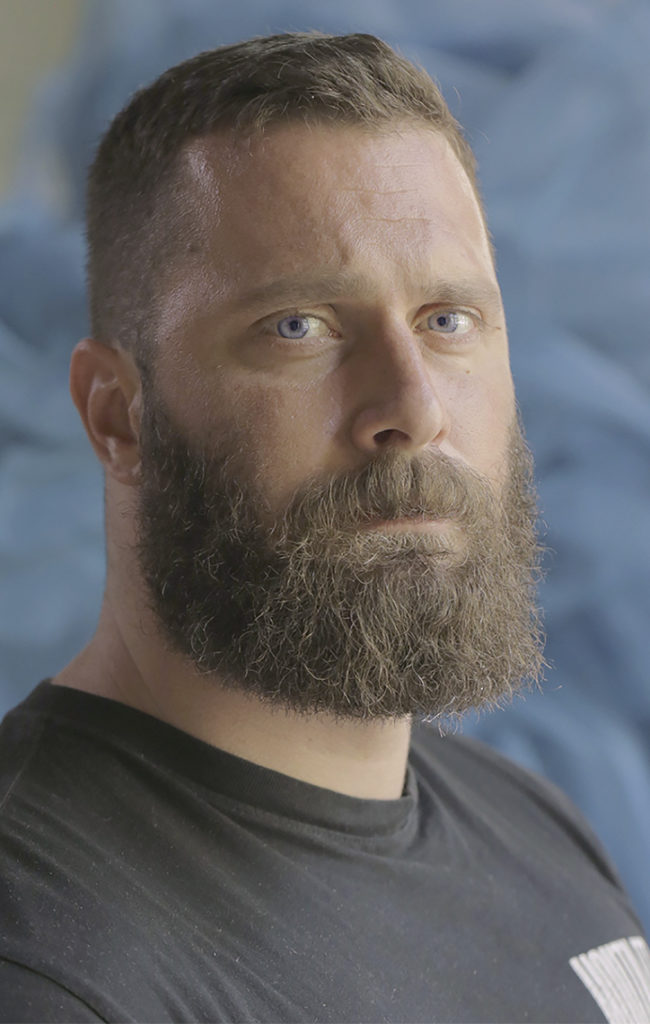 British-Canadian Philippe Malouin holds a bachelor's degree in Design from the Design Academy Eindhoven. He has also studied at the École Nationale Supérieure de Création Industrielle in Paris and University of Montreal.
He set up his studio in 2008 after working for English designer Tom Dixon. Philippe has also taught at the Royal College of Art in London between 2012-2015. He is also the director of POST-OFFICE, the architectural and interiors design practice (www.postofficelondon.co.uk).
His diverse portfolio includes tables, rugs, chairs, lights, art objects and installations. Philippe's client list includes: SCP, Marsotto Edizioni, Resident, OTHR, Hem, Ace hotel, Matter-Made, Established & Sons, Roll & Hill, 1882 ltd., Kvadrat, Umbra Shift, Caesarstone, IZÉ, Swarovski, Bloomberg, Aesop, Touch Digital.
Philippe is represented by Salon 94 Design gallery in New York City. He has recently won the Wallpaper* Magazine 'designer of the year' award. Philippe Lives and works in London, where he operates his design studio.
Visit his WEBSITE