Susanne Kohte (DE) + Hiroshi Nakao (JP)
庭 Niwa – A new garden for the Japanese house
August 19th – August 25th 2018
The Workshop
In this workshop we intend to create a Japanese-English garden out of the field on which an old Japanese house stands. The house was donated to Domaine de Boisbuchet and it is situated now in a pastoral setting of the remains of an English landscape garden. The intent of the workshop is to invent, to create and to establish connections between the Japanese house and its surroundings, between the interior of the house and the exterior, between our bodies and nature, between the past and the present…
In this sense, the garden elements that we will arrange may act like punctuation marks to re-define, to re-read, or rather: to interpret the landscape of Boisbuchet.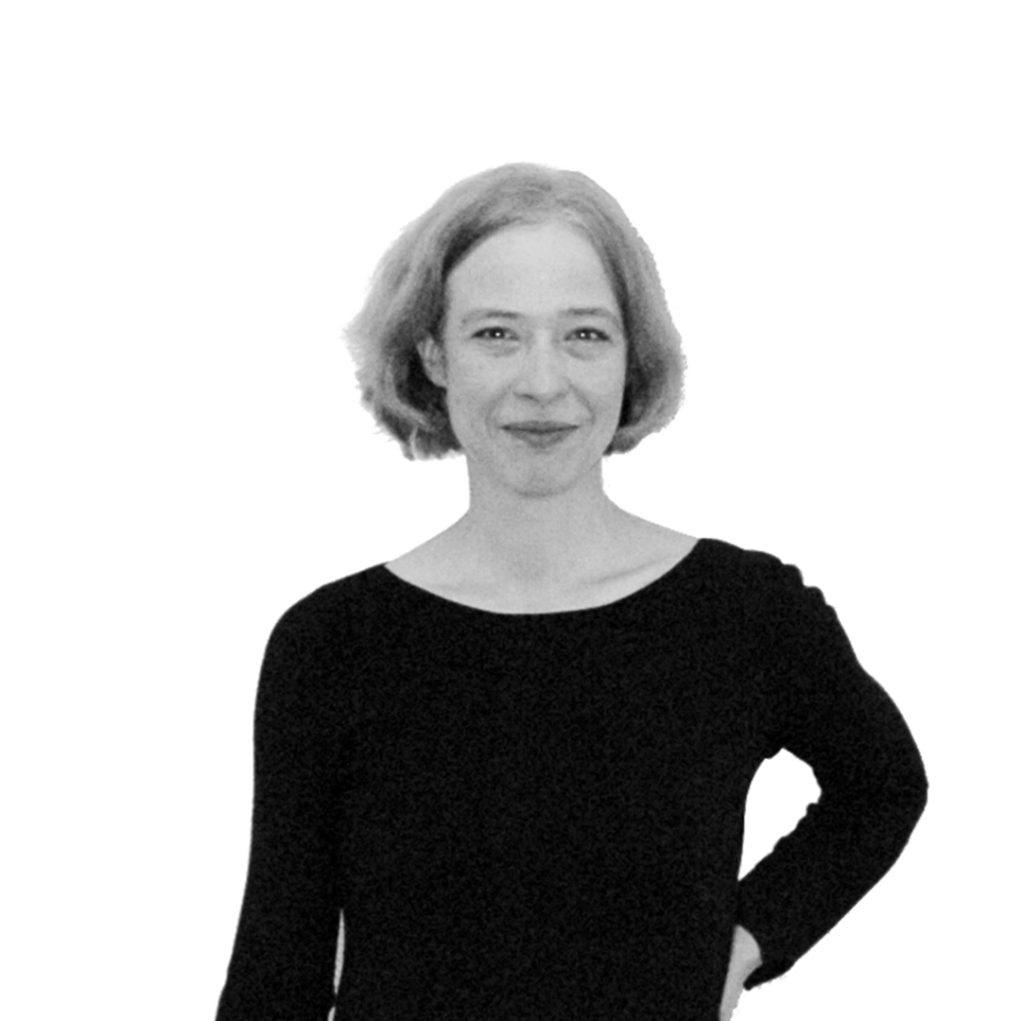 Susanne Kohte is an architect and urban planner.
She has worked for Shigeru Ban, Tokyo, Balkrishna Doshi, Ahmedabad, India, as well as in various offices in the Czech Republic, Germany and Switzerland. In 2001 she founded SUKO Architecture.
As a university educator she has worked at the Institute of Design, University of Karlsruhe and from 2002 to 2006 at the Technical University Hamburg-Harburg. She has had a teaching position at the Lucerne University of Applied Sciences and Arts from 2008 to 2015 and since 2013 she is a Visiting Professor at the Technical University in Cologne (TH Koeln).
In various studies and publications as well as a curator she deals with modern architecture and urban developments with an emphasis on Japan and India. In 2017, the book "Encounters and Positions – Architecture in Japan" was published, it combines reflections on architecture of Japanese architects with an analytical consideration of Japanese architecture from an international perspective.
Visit her WEBSITE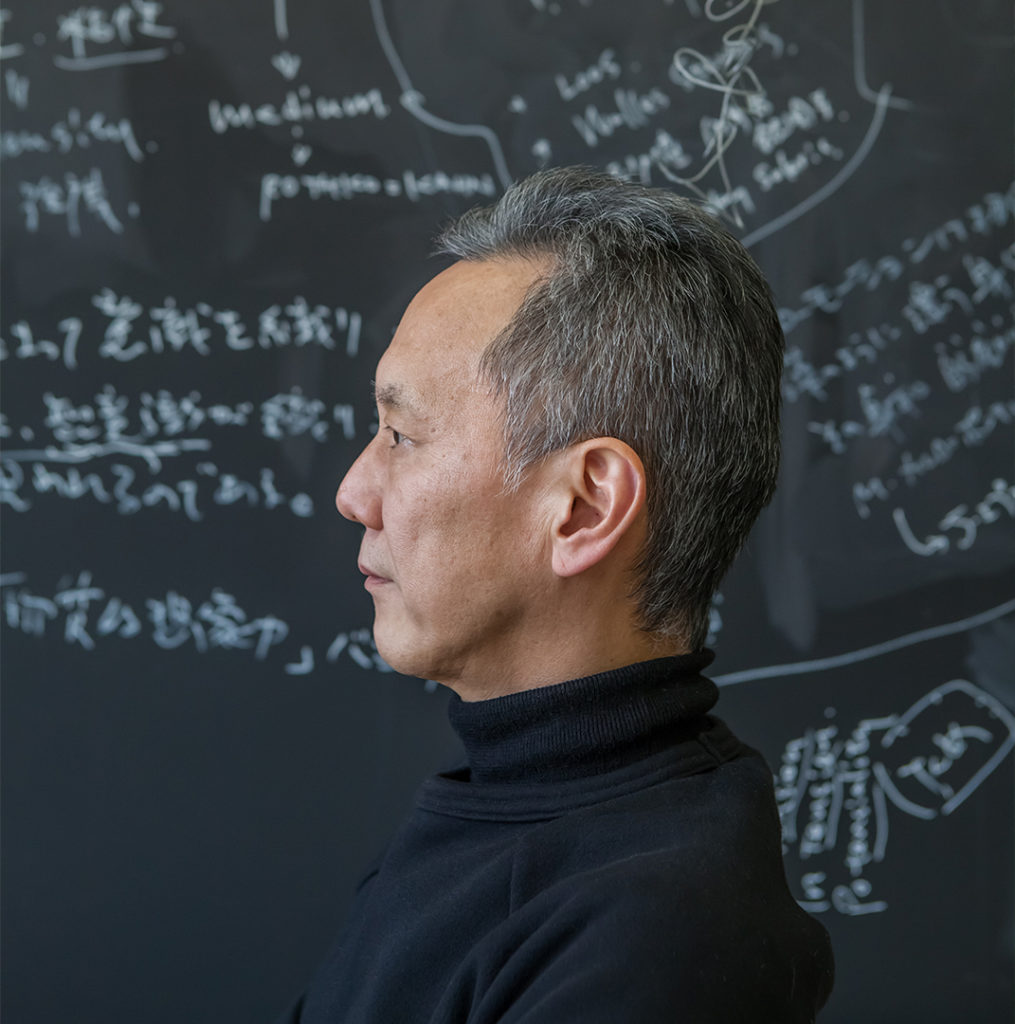 Born in Kobe (1961), Hiroshi Nakao is an artist and architect practicing in Fujisawa, Japan. His works including buildings, installations, drawings, models and prints have been exhibited internationally. He established the artistic defection of the project, based on his interest in haptic space and the relationship between bodies and material.
Some of his main projects include: Leib-Raum-Plan, Junius Verlag, Hamburg (2003); Visiting Artist, Monash University Art Design & Architecture, Melbourne, Australia (2012); Professor, Shonan Institute of Technology, Fujisawa, Kanagawa (2015); Monash Steps / Stawell Steps, Monash University Publishing, Melbourne (2016).
Visit their WEBSITE
Accommodation & food are included

We can accommodate for special catering

All participants sleep in dormitories
Our staff are available to help you conceptualize & produce your designs

Tools & materials are provided by Boisbuchet

All workshops are taught in English

The number of participants is limited to 22
Weekly campfire, exhibition & guided tour of the Domaine

Conferences from designers throughout the week

The famous Wednesday Porky's party