Krzysztof Lukasik (PL)
Rawhide
August 26th – September 1st 2018
The Workshop
This workshop reflects Loewe's experimental spirit and unique approach to the traditional codes of craftsmanship.
It is based on the idea of experimentation around different qualities of leather and new approaches to traditional craft techniques.
Our goal is to develop creative proposals of objects taking advantage of the aesthetical as well as functional characteristics of soft versus hard varieties of leather, different ways of tanning, different constructions and various sewing techniques.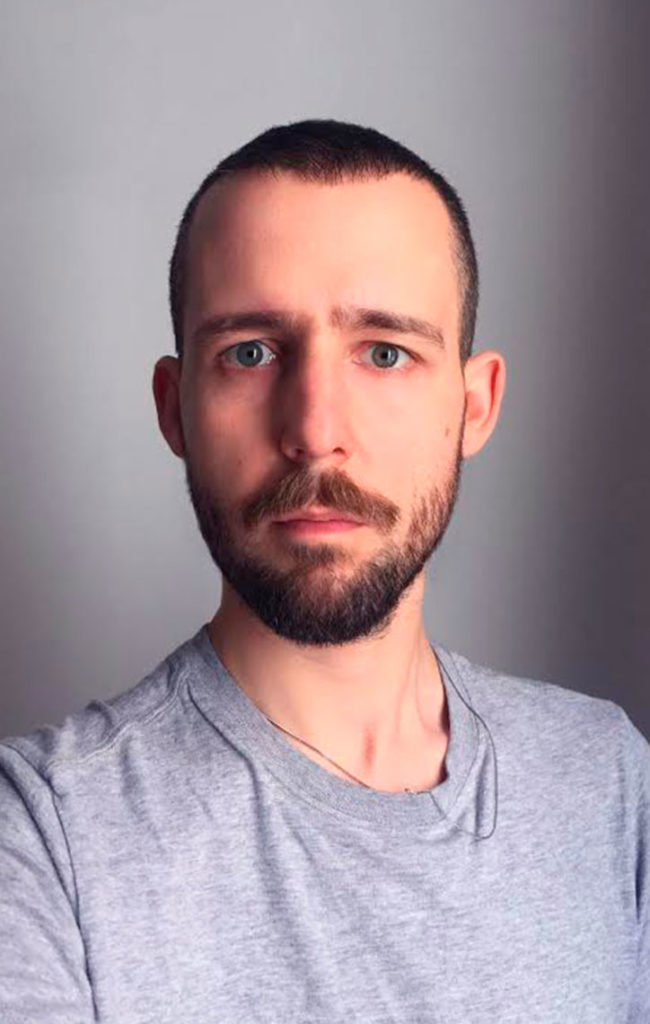 Krzysztof J. Lukasik, originally from Warsaw, Poland is Senior Jewellery, Gifts, Accessories, SLG and Product Designer at Loewe/LVMH based in France and Spain. He joined the company almost 5 years ago with the new creative director, Jonathan W. Anderson and is in charge of Loewe accessories, collaborations, special projects and Loewe home collection shown every year at Salone del Mobile in Milano.
He graduated from ÉCAL/École cantonale d'art de Lausanne, Switzerland with MAS-Luxe/Master of Advanced Studies in Luxury Industry and Design, from École nationale supérieure des beaux-arts de Lyon, France with DNAT/Art & Techniques National Diploma in Product Design, with honours and from Lumière University Lyon 2 in Lyon, France with Diploma in Modern Literature and Linguistics.
His personal inspiration often comes from his rather classical culture background and traditional craft techniques.
He is visiting teacher at HEAD – Haute École d'art et de design in Geneva, Switzerland, Accessory Design Department.
Visit his WEBSITE