Charlie Le Mindu (FR) + RE;CODE (KR)
Re-think to Up-cycle
June 30th – July 6th 2019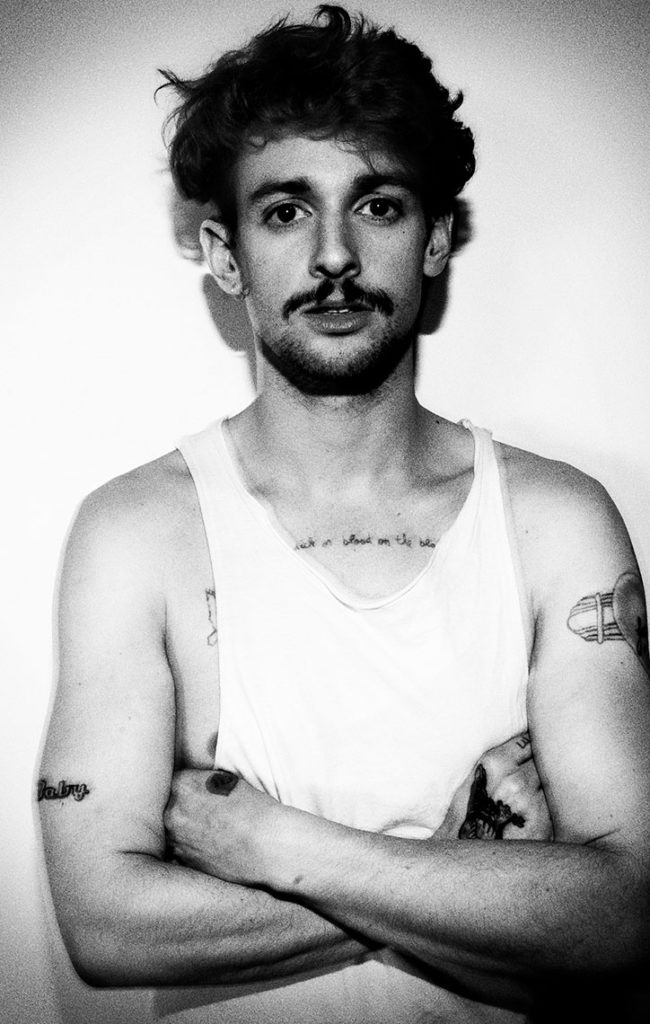 Charlie Le Mindu is a French-born hairstylist and headpiece designer, now based in New York. After studying at the French Hair Academy, Le Mindu went on to establish himself as 'Resident Hairdresser' at Berlin nightclubs White Trash, RIO Club and Barbie Deinhoff's after performing a series of 'Live Cuts'. Le Mindu also operated a salon from his East London home, and regular clientele include Carri Mundane, Peaches and Jodie Harsh. A regular contributer to Vogue Russia, Elle and French Vogue, Le Mindu launched his first wig collection in February 2009 and has shown as part of London Fashion Week. In recent years he has collaborated with large companies such as Chanel, Walt Disney, L'Oréal, Tommy Hilfiger or Camper. Le Mindu has worked with celebrities from all over the world, including Lady Gaga, Lana del Rey and Rossy de Palma, among others.
www.charlielemindu.com/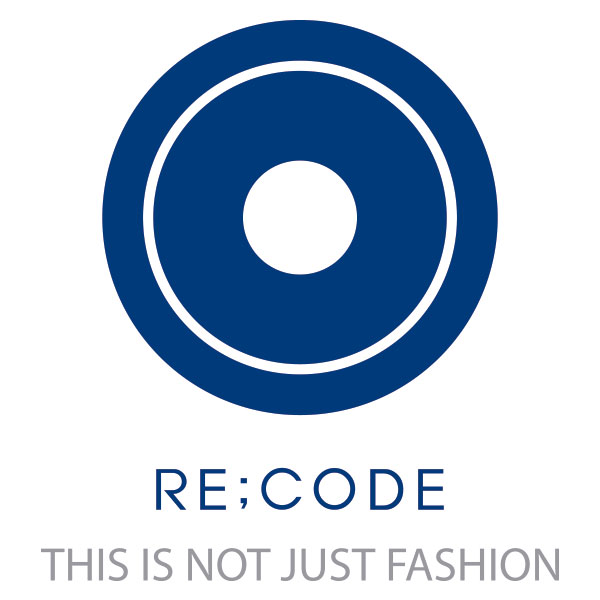 Upcycled fashion is at the heart of Korean fashion brand Re;code. The team began after realising just how much of the "dead stock" in the fashion industry – even of their own label – was incinerated to protect brand integrity. With the idea of considering the environment and helping to protect it a little more, Re;code reinterprets old materials to give them a second life. By collaborating with independent designers to transform waste into a valuable item, they hope to challenge the idea of mainstream fashion through their contemporary cool range of bags, tops and jackets in a variety of up-cycled materials.
Visit RE;CODE website