Charlie Le Mindu (FR) + RE;CODE (KR)
Re-think to Up-cycle
June 30th – July 6th 2019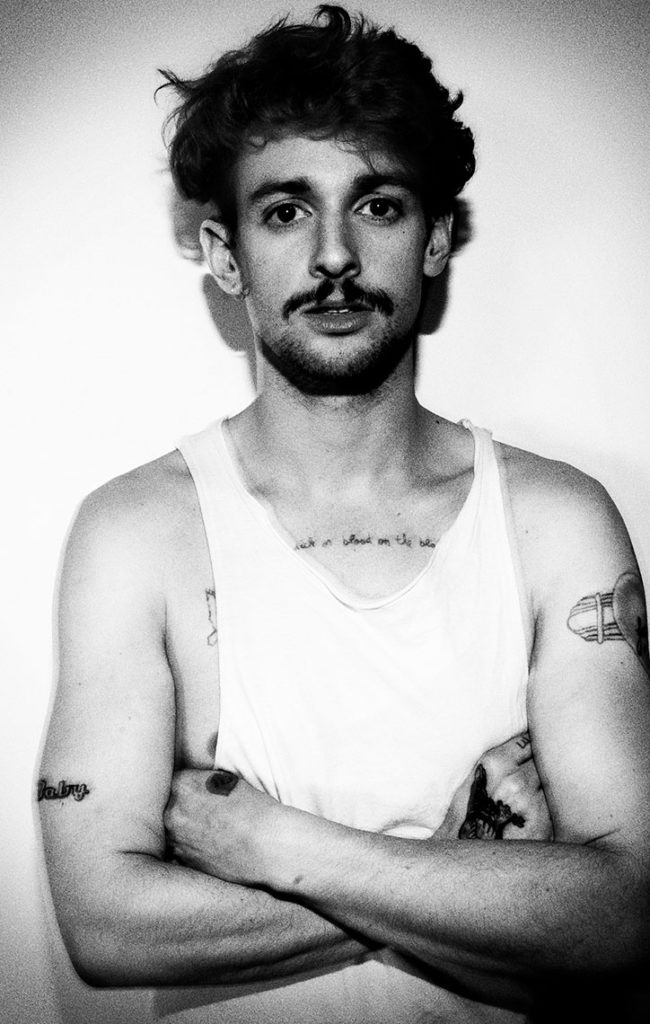 Charlie Le Mindu is a French-born hairstylist and headpiece designer, now based in New York. After studying at the French Hair Academy, Le Mindu went on to establish himself as 'Resident Hairdresser' at Berlin nightclubs White Trash, RIO Club and Barbie Deinhoff's after performing a series of 'Live Cuts'. Le Mindu also operated a salon from his East London home, and regular clientele include Carri Mundane, Peaches and Jodie Harsh. A regular contributer to Vogue Russia, Elle and French Vogue, Le Mindu launched his first wig collection in February 2009 and has shown as part of London Fashion Week. In recent years he has collaborated with large companies such as Chanel, Walt Disney, L'Oréal, Tommy Hilfiger or Camper. Le Mindu has worked with celebrities from all over the world, including Lady Gaga, Lana del Rey and Rossy de Palma, among others.
www.charlielemindu.com/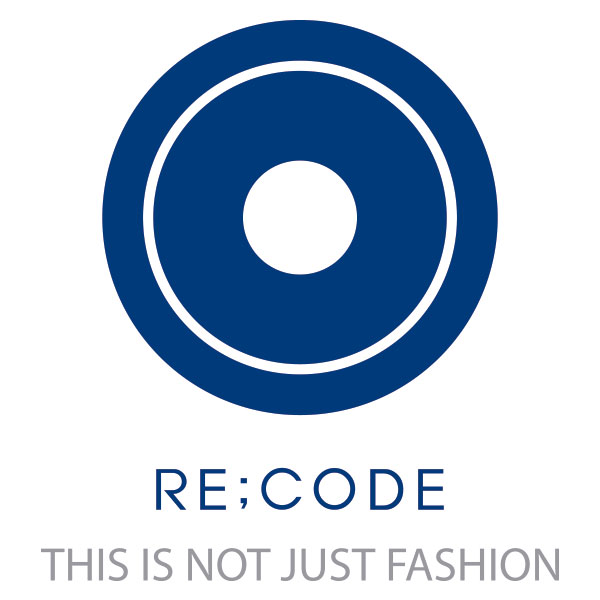 Upcycled fashion is at the heart of Korean fashion brand Re;code. The team began after realising just how much of the "dead stock" in the fashion industry – even of their own label – was incinerated to protect brand integrity. With the idea of considering the environment and helping to protect it a little more, Re;code reinterprets old materials to give them a second life. By collaborating with independent designers to transform waste into a valuable item, they hope to challenge the idea of mainstream fashion through their contemporary cool range of bags, tops and jackets in a variety of up-cycled materials.
Visit RE;CODE website
Re-think to Up-cycle
June 30th – July 6th
Workshop Categories

The Workshop
This is a workshop about clothing. It questions which clothing we want and need, for us and others, what for and for how long and how we can make and use it.
Yes, we like fashion but we must stop adding waste - instead we must use the waist that already exists. So let's find things out of fashion and out of context to invent and create something new and unseen. We are going to take things that had been produced but could not be sold, things which had been worn out, or things that had been lost and found. We'll take them apart and link them anew, nail them, glue them, stitch or sew them together into garments for a party, for a season, for yourself or for many others, something serious, posh, casual, sportive, fun, or formal.
This way we are going to give re-cycling its own language and pay tribute to a past taking part in the present. We don't want to be exclusive but inclusive and stimulate action, not consumption!
Accommodation & food are included

We can accommodate for special catering

All participants sleep in dormitories
Our staff are available to help you conceptualize & produce your designs

Tools & materials are provided by Boisbuchet

All workshops are taught in English

The number of participants is limited to 22
Weekly campfire, exhibition & guided tour of the Domaine

Conferences from designers throughout the week

The famous Wednesday Porky's party