Franziska Kessler (CH)
Relate to the World – The creativity of yoga and design
July 22nd – July 28th 2018
The Workshop
All creativity needs awareness of both the object and the subject of creation. As designers, architects or artists we only can tune and fine-tune our works by listening completely open to whatever comes into being in or with our hands as well as in ourselves. The real magic of creative processes only lights up when we enable both these spheres to respond to each other with a maximum of consciousness.
Participants of this workshop are invited to create a three-dimensional project that represents a personal relationship with his or her environment. Within this process, exercises in yoga and design will alter and influence each other, starting with our bodies, moving on to objects and environments, and ending in immaterial gestures.
We are going to realize and use such happenings - in a time and place where nothing is needless and nothing is insufficient - for the sake of ourselves and for everybody. The beauty of such a design is the design process in the very first place. But anything that results from that process will be beautiful as well. And ultimately our designs shall become waves that allow others to swim.
The workshop introduces and practices methods of Kundalini Yoga. It is suitable for beginners and more experienced practitioners alike.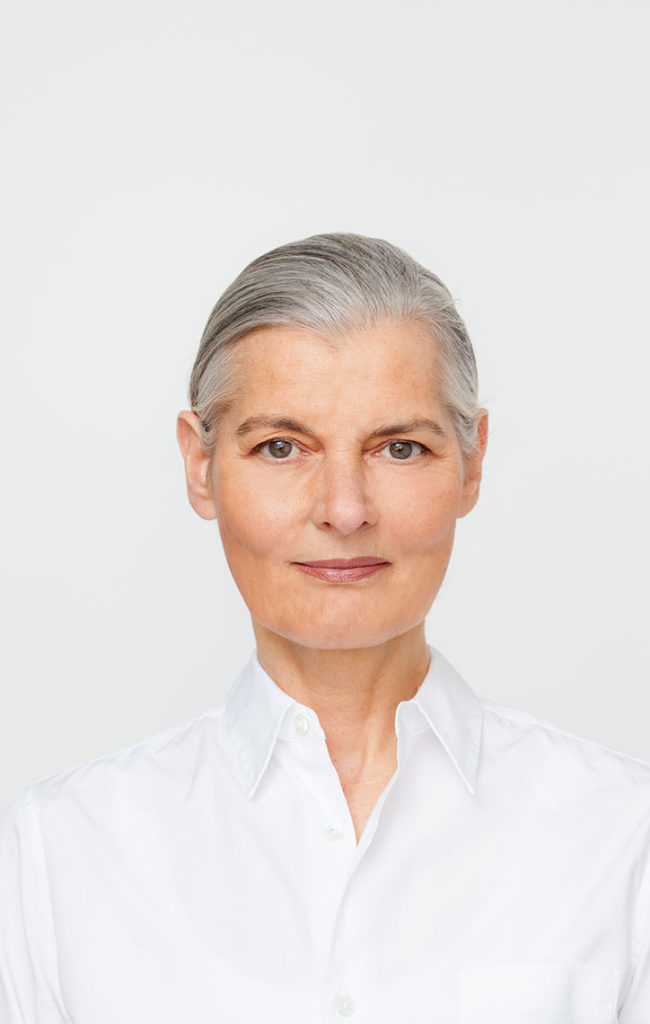 Franziska Kessler's professional history in the area of design is manifold. As a former lifestyle professional for magazines, she is currently working as an internationally acclaimed design consultant and interior designer. Yoga is an integral part of her life. It means a completion and reinforcement of one's bodily and mental abilities. In the combination of modern yoga and creativity she sees an enhanced potential in all that one undertakes. What began as a rather private concern with yoga, soon brought insights that resulted in a professional commitment to it. She now regularly leads yoga classes in Switzerland and international workshops with the topic of Finding Form. A program to build up the potential of balance, courage, creativity, energy, awareness and self-love. She actually complements her work with a team of the research program ONG for a more global suitable healthy living environment. Franziska was trained by worldwide known Kundalini teachers and Reiki masters.
Video Franziska Kessler Workshop 2016
Visit her WEBSITE