Philip Beesley (GB)
Second Land: a ground veiling installation
August 4th – August 10th 2019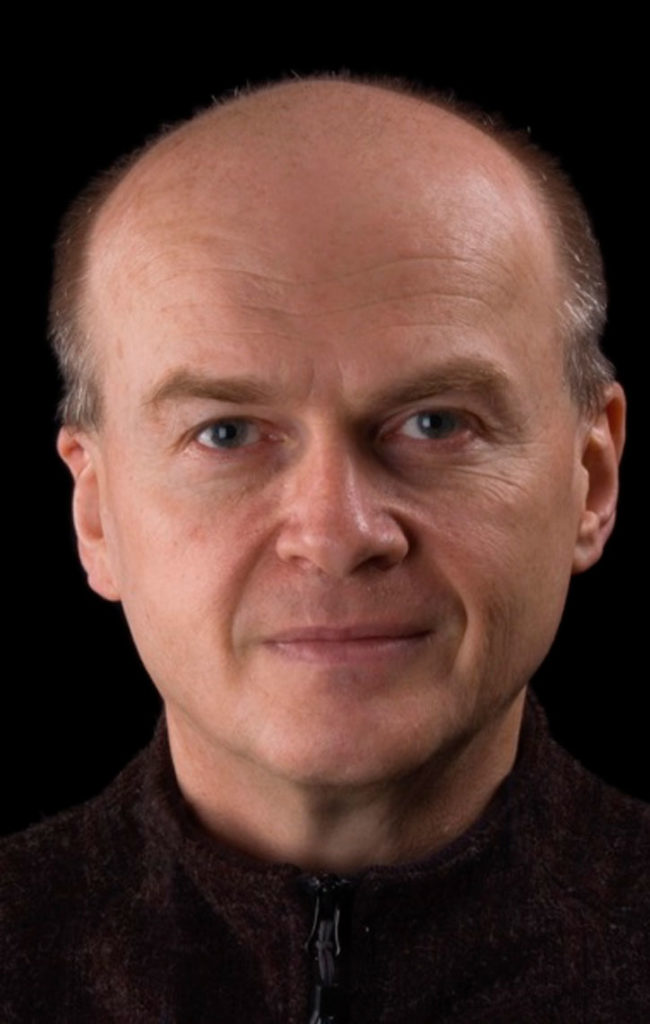 Philip Beesley is a practicing visual artist, architect, and Professor in Architecture at the University of Waterloo and Professor of Digital Design and Architecture & Urbanism at the European Graduate School. Beesley's immersive sculptures are widely cited in contemporary art and architecture. His Living Architecture Systems group pursues renewed mutual relationships between human occupants and their surroundings. His numerous collaborations include exchanges with couture designer Iris van Herpen.
He was selected to represent Canada at the 2010 Venice Biennale for Architecture. Artists, engineers and scientists within the Living Architecture Systems  group are working together to produce dynamic, expressive architectural installations featuring dense reticulated grottos with breathing, reactive, near-living qualities. Details from the emerging work show a preoccupation with intimate human touch interacting with extremely lightweight materials diffusing into the surrounding air. Thin layers of voided hovering filters are tuned for delicate kinetic and chemical responses that cohere in the form of expanded physiologies, beckoning and sharing space with viewers.

www.philipbeesleyarchitect.com
Second Land: a ground veiling installation
August 4th – August 10th
Workshop Categories

The Workshop
Could we imagine creating a new surface for the earth? For this workshop we are going to use simple natural materials of saplings, reeds drawn from the riverside lands and agricultural fields of the Domaine and weave them together with massed arrays of liquid-carrying vessels. We will work together to construct an interwoven hybrid membrane that covers the land and creates shelters, hoping to discover renewed qualities of fertility. Pattern-books and open geometries from the Living Architecture Systems Group and Beesley's Hylozoic Series will be offered, inviting common form-languages to emerge. Your work will alternate between explorations using Boisbuchet's fabrication workshops and collective work gathering materials, fabricating, and building together within the landscape.
Accommodation & food are included

We can accommodate for special catering

All participants sleep in dormitories
Our staff are available to help you conceptualize & produce your designs

Tools & materials are provided by Boisbuchet

All workshops are taught in English

The number of participants is limited to 22
Weekly campfire, exhibition & guided tour of the Domaine

Conferences from designers throughout the week

The famous Wednesday Porky's party