Ruedi Baur (FR) + Vera Baur (CH)
Spiral Relations
July 8th – July 14th 2018
The Workshop
The workshop uses the stairwell of Boisbuchet's Chateau as a space of relationships and planetary connections. We are going use a digital database in order to develop designs that create comprehensible relationships in a holistic solidarity.
We'll start off with a selection of data, then translate these into graphical transpositions in the form of two- and three-dimensional maquets. At the end, we are going to realize and install the results at Boisbuchet's Chateau in real size.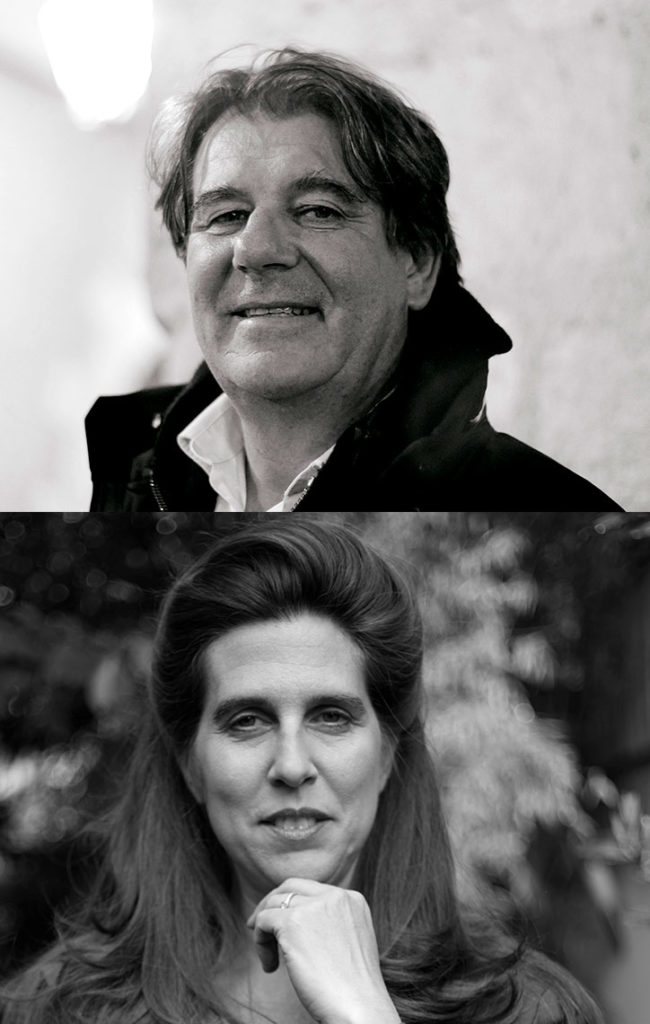 As Designer, Ruedi Baur has been placing his design work in the context of the public space since the 1980s. Working primordially as a graphic designer for numerous cultural institutions, he has also been teaching interdisciplinary courses at the ENSBA Lyon since the 1990s on the theme of "the Information-Space" and a postgraduate course entitled "Urban Spaces and Design". He intervenes on problems related to the identification, orientation, scenography and, in broader terms, the representation of institutions, urban spaces and political territories, often alongside architects and urban planners. A proponent of interdisciplinary design, Baur created the Intégral network in 1989 with its own workshops: Intégral Ruedi Baur in Paris and Zurich. Today, he hold professorships in the HEAD University of Geneva, ENSAD in Paris and at the University of Strasbourg, where he leads Idex action research in complex identities, legibility and comprehensibility. He lectures and implements research. Since 2018, he teaches at Sciences Po and at EHESS, Paris. The most recent of the many wayfinding, visual identity and scenography projects he has designed are the visual identity of Manifesta 11, the sign and wayfinding system of the New School in New York, the Cologne-Bonn and Vienna airports and for the new metro lines Grand Paris Express.
Visit his WEBSITE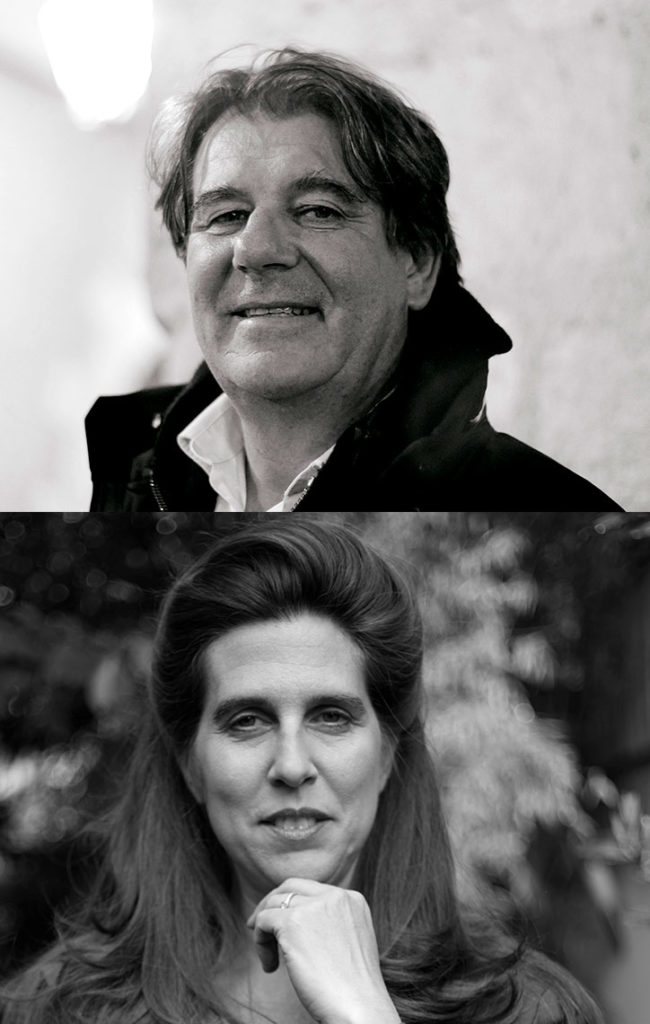 Sociologist, Cultural Scientist, specialised in visual and urban anthropology, she is associate researcher in Sociology of Design at the University St Gallen, Switzerland and visiting lecturer at the University USEK, Beirut, as well as at Sciences Po and at EHESS, Paris. Vera Baur developed a research and interdisciplinary practice in the crossing of culture, sciences and politics. She founded and lead since 1989 INTERDIS_Institute for Interdisciplinarity, Berlin and realized numerous publications and exhibitions, as well as conferences and research projects. After her international career as independent exhibition curator, critic and director of exhibition spaces for contemporary art, she was founder and co-director of the Institute of Art, Design and Mediatechnology at the GSO University of Nuremberg (2000-04), the Institute Design2context at the University of Arts Zurich (05-11) and committed herself inter alia as member of the directory board at the Society of Interdisciplinary Visual Sciences (GIB) and of the Transmedia Academy Hellerau, Dresde. She is president of the international Association Civic City – Institute for critical research and sciences in design and runs with Ruedi Baur different research programmes on Relation Design in collaboration with the University of Art and Design Geneva and University of Strasbourg as well as the department of social design at the Designatelier Integral Ruedi Baur, Paris / Zurich.
Visit her WEBSITE
Accommodation & food are included

We can accommodate for special catering

All participants sleep in dormitories
Our staff are available to help you conceptualize & produce your designs

Tools & materials are provided by Boisbuchet

All workshops are taught in English

The number of participants is limited to 22
Weekly campfire, exhibition & guided tour of the Domaine

Conferences from designers throughout the week

The famous Wednesday Porky's party