Omar Sosa (ES) + Urs Lehni (CH) + Apartamento (ES)
Story Making
July 14th – July 20th 2019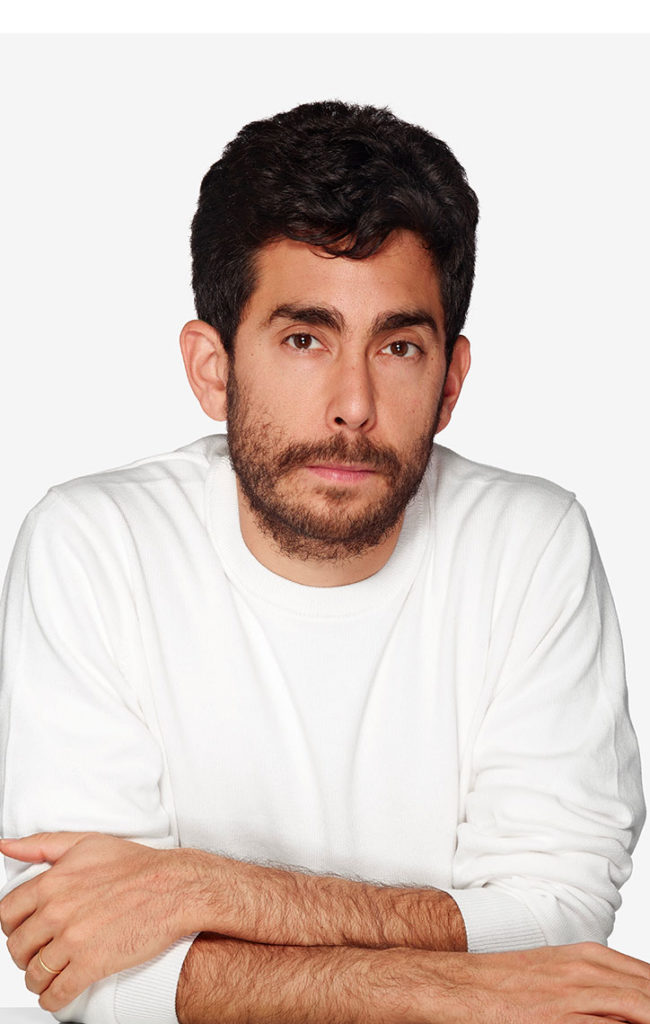 Omar Sosa – In 2008, Omar Sosa founded the magazine Apartamento together with Nacho Alegre and Marco Velardi. Sosa has worked as the Creative Director for a wide range of international clients: Flos, LVMH, Rizzoli, Google, Haworth, Corriere Della Sera, Patricia Urquiola, and Ricardo Bofill Architecture, among others. His work spans from designing books and magazines, to creating brand identities, designing exhibitions, and generating successful liaisons among creative professionals.
www.omarsosa.net/works/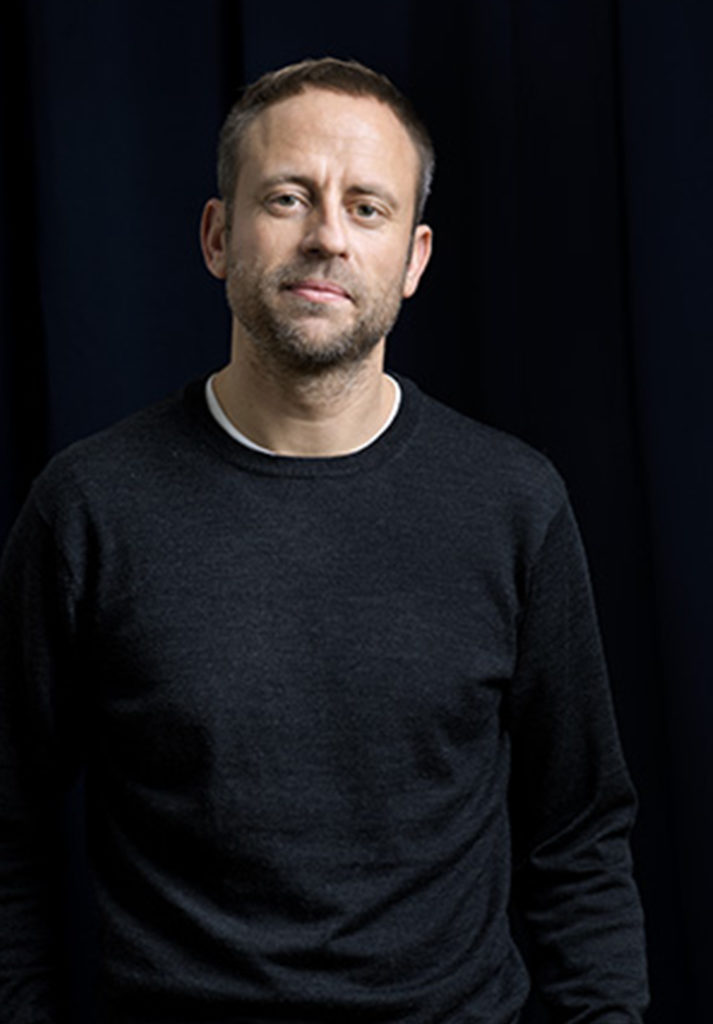 Urs Lehni runs the graphic design studio Lehni-Trueb with partner Lex Trueb. Besides working for clients, he often follows self-initiated projects, such as www.vectorama.org (with Jürg Lehni and Rafael Koch, 2000), and Rollo Press which he operates since 2008. In 2008 Lehni co-initiated Corner College a non-commercial project space focusing on quasi-academic happenings such as lectures, presentations, workshops and movie screenings.
Rollo Press is a publishing project founded by Urs Lehni in Zürich at the end of 2007, more or less accidentally after purchasing a risograph from Ebay. Since then, roughly 50 titles have been published under this imprint.
www.rollo.press
Story Making
July 14th – July 20th
Workshop Categories