Francisco Gómez Paz (AR)
The Beauty within the Process
September 1st – September 7th 2019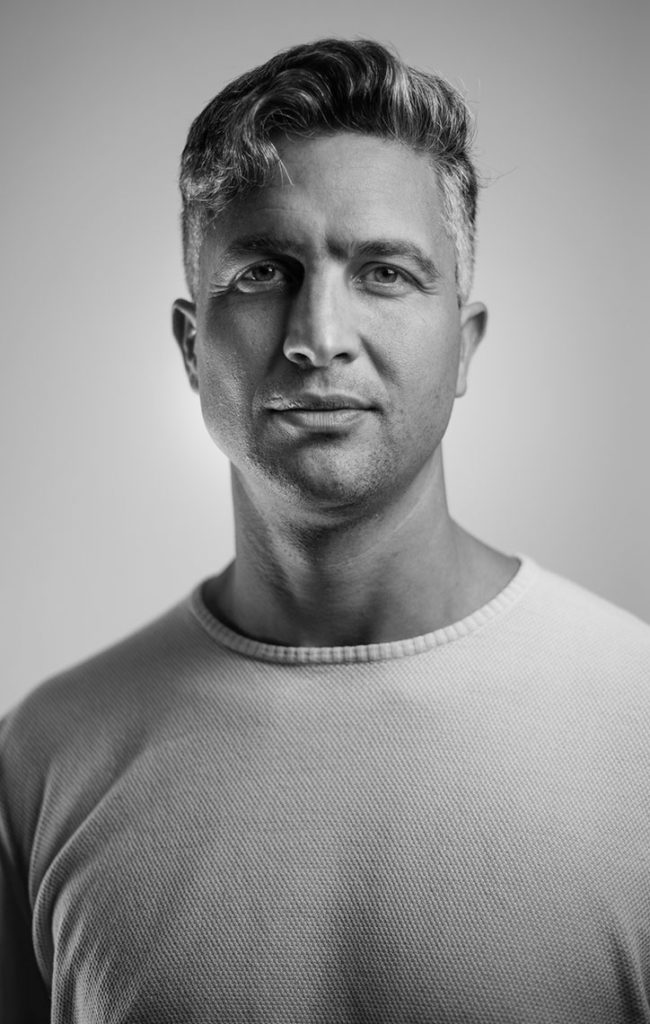 Born in Salta, Argentina in 1975. After obtaining the Industrial Design degree at the Universidad Nacional de Cordoba he moves to Milan in 1998 where he attends the Master in Design at Domus Academy.
Since opening his design oce in Milan in 2004 he has developed products for leading design companies such as Artemide, Driade, Danese, Landscape Forms, Lensvelt, Luceplan, Olivetti and Sector among others.
Francisco's approach to design is driven by his own curiosity, the knowledge of technology and materials and a highly experimental hands-on creative process.
His work has received several international recognitions such as the Good Design Award 2010 and the Red Dot Award 2010 and 2016; he has been honored together with Alberto Meda with the First Prize of the Index Award for the Solar Bottle, which has also been selected for the MOMA's Study Collection and recently he received the Prize of Prizes to Innovation in Design from Italy's president Giorgio Napolitano for the Hope chandelier and the prestigious Compasso d'Oro 2011.
He is active in the fields of research and education, he is visiting professor at Domus Academy from 2000 and has held lectures in Italy and abroad. His projects have been exhibited in several international events and published by main design publications.
Works and lives in Milan.
www.gomezpaz.com
The Beauty within the Process
September 1st – September 7th
Workshop Categories

The Workshop
Beauty is something rather mysterious. I've found out that it often appears when I search for truth, for goodness, or simply for doing the right thing.
We tend to think that behind a strongly technical and rational dimension there is little space for beauty and poetry. My intention with this seminar is to experience the exact opposite. I strongly belief that, along the difficult process of understanding and solving complex design problems, it is possible to find small and unexpected solutions endowed with a strong poetic potential.
The complex challenge of this seminar is to design a large solar fruit dissector for Boisbuchet's garden – an object which helps to dry fruit and brings together the worlds of technology and poetry at the same time. Our production will be using flexible manufacturing techniques including computer guided devices such as laser cutting and /or 3D printing.
You'll find technical solutions for this problem and on the way you'll explore the beauty that is hidden in anything that works!
Accommodation & food are included

We can accommodate for special catering

All participants sleep in dormitories
Our staff are available to help you conceptualize & produce your designs

Tools & materials are provided by Boisbuchet

All workshops are taught in English

The number of participants is limited to 22
Weekly campfire, exhibition & guided tour of the Domaine

Conferences from designers throughout the week

The famous Wednesday Porky's party