SUMMER WORKSHOPS 2020
JUNE 28TH – AUGUST 29TH
On the occasion of Boisbuchet's 30th anniversary, internationally distinguished thinkers and makers are gathering for a special summer programme. They are leading workshops that connect disciplines and cultures for hands-on experimentation of new designs inspiring the next 30 years. Join and explore the abundance of energies that nature and people create: sun, wind, and water, efficient solutions of plants and animals, hands and minds learning from each other, and the power of cooperation – for living better together!
For over 25 years, CIRECA (Centre International de Recherche et d'Education Culturelle et Agricole), the non-profit organisation running Boisbuchet's program, organises interdisciplinary workshops. Participants from all over the world live and work here together with noted designers, architects, and artists – not to come up with perfect results, but to gain insights into the creative process and the challenges involved.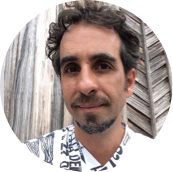 Boisbuchet is a kind of utopian community, where knowledge and relationships wonder together among these surprising buildings.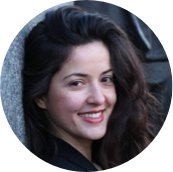 For me, it was an unexpected experience, full of extraordinary people, a peaceful environment and so many warm smiles.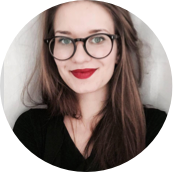 It is a place to make, think, and also to stop thinking.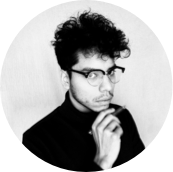 I felt at home because everyone treated me like family.