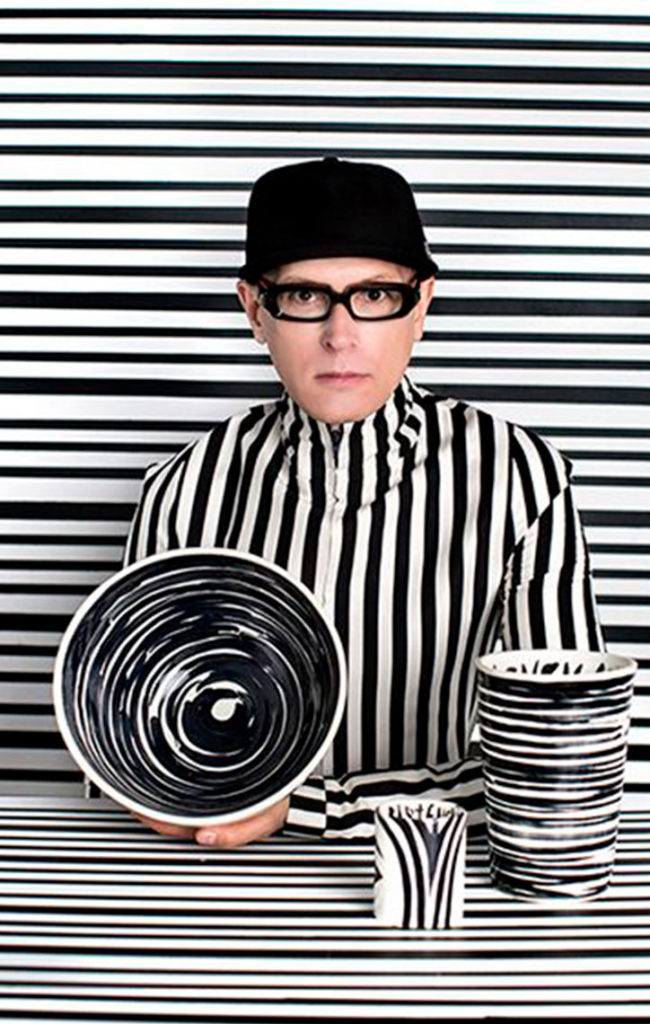 Andrey Bartenev – Russian artist, performance artist, sculptor, painter, scenographer and artist of the costumes for theater.
Autor of the exhibitions in Royal Festival hall in London, Exhibition in the Hall of Treasures in The Royal Library Copenhagen, Worked with William de Kooning foundation, Artist in residence at Robert Wilson Watermill center, New York. Performances at Van Gogh museum, Participant at Venice Biennale 2007 Russian Pavilion, Best show at Burning man 2017, Teacher at Norway Theater academy.
First Prize at the Alternative Miss World 2018 Miss UFO.
Curator of the Gallery of the contemporary art in Moscow.