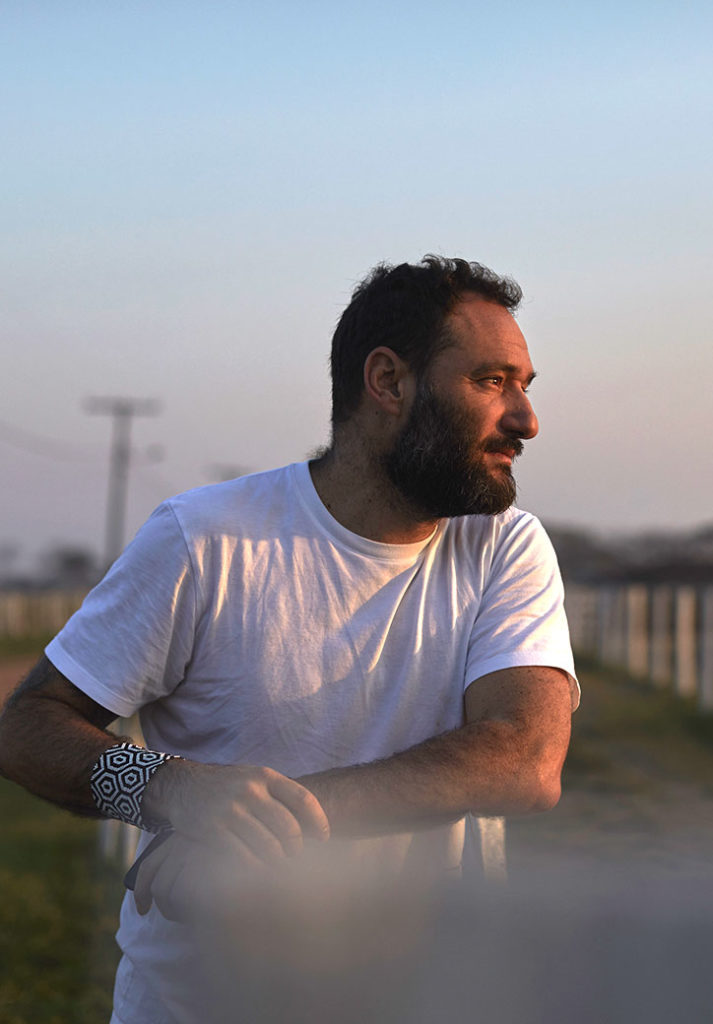 Marcelo Rosenbaum is Brazilian, Honoris Causa Professor in architecture and has been at the forefront of Rosenbaum Archtecture and Design office for more than 20 years, with projects based on cultural identity and expression. Each space or object is designed to connect ancestral values to new knowledge.
Founder of A Gente Transforma Institute, developed the Essential Design Social Technology, used to connect design to other tools that drives social transformation, and expands impacts in order to bring new significance, inclusive processes to the design and architecture chain. A Gente Transforma Institute is part of the Yunnus Social Business network.
Rosenbaum has been awarded the best product design awards by the Museu da Casa Brasileira in 3 editions (1999, 2016 and 2017).
Canuanã Children Village, awards are RIBA International Prize 2018, the Archdaily Building of the year (2018), AkzoNobel (2017), and third place in Oscar Niemeyer Prize for Latin American architecture (2018).
Rosenbaum has had its work exhibited on several occasions, the main one being the Brazilian pavilion of the Architecture Biennale of Venice (2018).