Laila Gohar (US)
The Past, Present and Future of Food
July 14th – July 20th 2019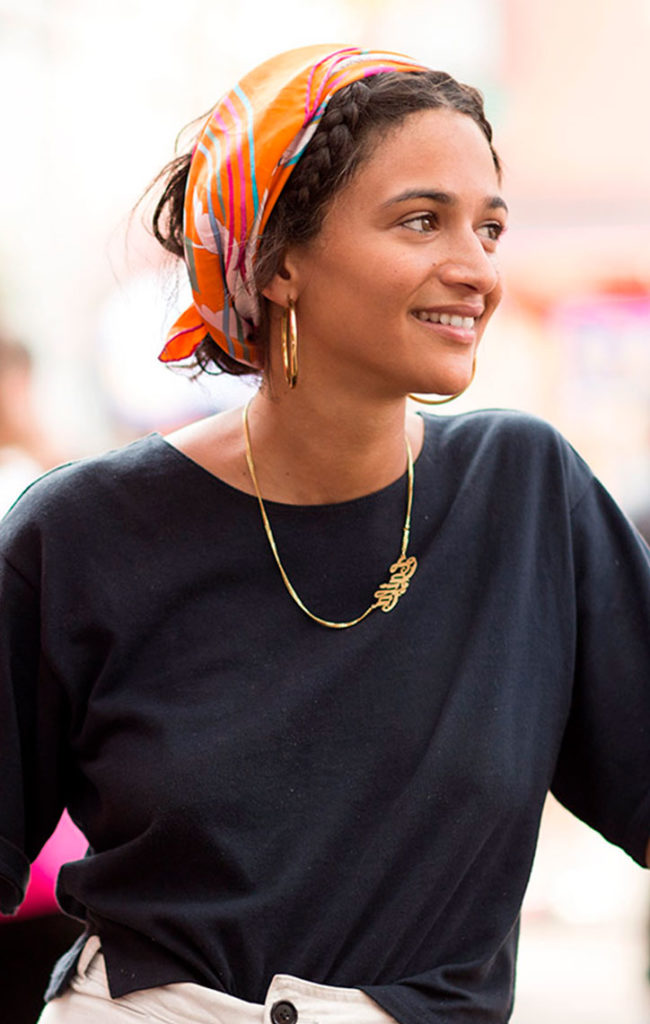 As the most ancient carrier of culture, food can be utilized as an ice breaker which allows people to come together and bond over an intimate moment in time. Laila Gohar designs unique eating experiences that take place in non-traditional settings all over the world. Using food as both an artistic medium and a tool for communication, she explores the nature of human interaction by creating convivial, multi-sensory edible events. Her work draws upon historic methods of food preparation, and as a whole, food's role in society.
Laila's studio creates installations and pop-ups in conjunction with art, design and fashion events. She is based in New York City and works internationally.

http://lailagohar.com/
The Workshop
This course examines ancient methods and tools of food preparation and how these low-tech methods will define the way we eat in the future. The 'future of food' is a term which may involve a certain type of nostalgia to a slower paced life as it was before modern day interventions. Eating insects will not save the earth, but perhaps slowing down and eating consciously and together more often might bring us a step closer.
Students will study ancient cooking techniques and by the end of the course design a cooking vessel which they produce by using with what is found in nature. Using these vessels, a meal will be made and shared in the woods, where each student contributes a dish. The emphasis of our course will not be on each student's dish per se but on the design and making of food and vessels and the importance of coming together to break bread.
Accommodation & food are included

We can accommodate for special catering

All participants sleep in dormitories
Our staff are available to help you conceptualize & produce your designs

Tools & materials are provided by Boisbuchet

All workshops are taught in English

The number of participants is limited to 22
Weekly campfire, exhibition & guided tour of the Domaine

Conferences from designers throughout the week

The famous Wednesday Porky's party