Jorge Penadés (ES)
Learning from the Wrong Places
July 29th – August 4th 2018
The Workshop
How can we escape a globalized (design) world in which all of us look at the same digital sources?
In this workshop we will study the agricultural surroundings of the Domaine the Boisbuchet to create a catalogue of references from which new objects, furniture, sculptures, or installations could arise. Participants will be guided through an experimental learning process from non-design educated entities. An erratic connection, an improvised structure, or an accidental space could be the starting point for a project that will generate a creative emancipation from our standardized contemporary culture.
If we keep looking at the same references, all local identities will be lost soon.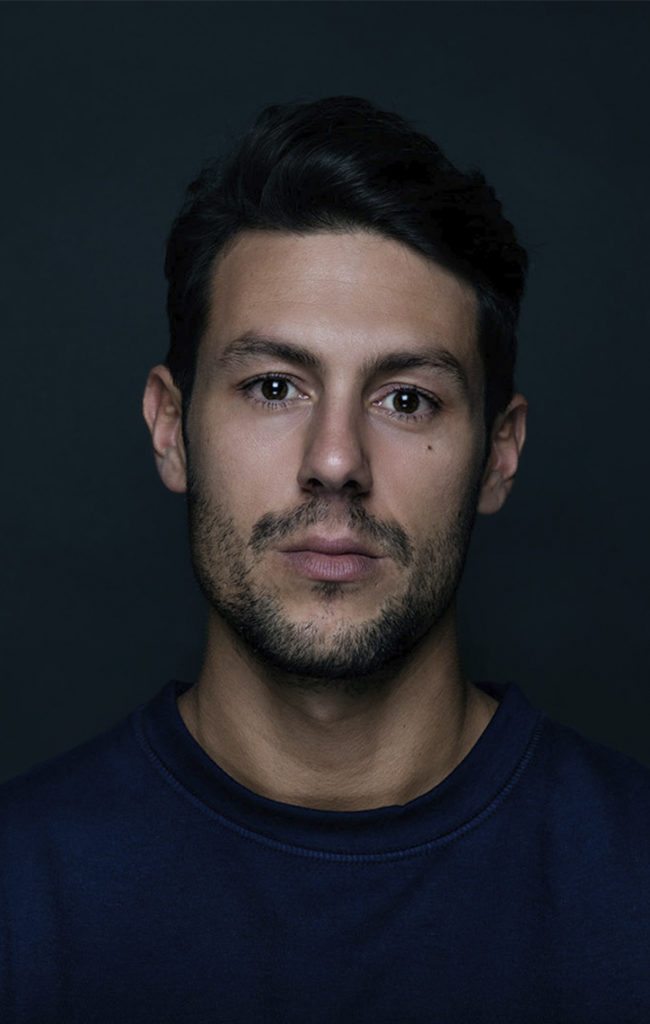 Oficina Penadés is a Madrid-based office for experimental ideas founded in 2015 by Spanish designer Jorge Penadés.
Jorge cultivates a dissident approach to the contemporary notion of design. He audits heterodox ideas in order to generate non-standard outcomes, introducing alternative opportunities towards more responsible social, cultural, economical or political contexts.
Born in a small fisherman´s village of Málaga, he originally studied interior design in Barcelona before graduating in December 2014 from Istituto Europeo di Design (IED) in Madrid with a Master´s degree in experimental design and conceptual thinking, directed by Katharina Mischer & Thomas Traxler.
His work has been legitimized by different museums, galleries and design venues including Vitra Design Museum (Weil am Rhein), National Design Museum (Stockholm), Museu del Disseny (Barcelona), Villa Noailles (Hyères), The Aram Gallery (London), Machado-Muñoz (Madrid) or Rossana Orlandi (Milan).
Recently he has been nominated by the German Architectural Digest magazine for their ´AD Design Award 2017´ on the category of Product Design and has won the ´AD Nuevo talento Campari Award´ given by Spanish Architectural Digest magazine.
Visit his WEBSITE