Verena Formanek (AT)
#mebody
July 1st – July 7th 2018
The Workshop
Our goal for this short week is ambitious: to create an exhibition with design objects. However, this workshop is first and foremost a practical and experimental research about display which we are going to start by taking a look at the history of display and asking ourselves about how we as women and men are feeling and thinking about the rituals, semantics and politics of objects and representation. These reflections will then be woven into the creation of our own exhibition. It might become the block-buster show for Boisbuchet's summer season…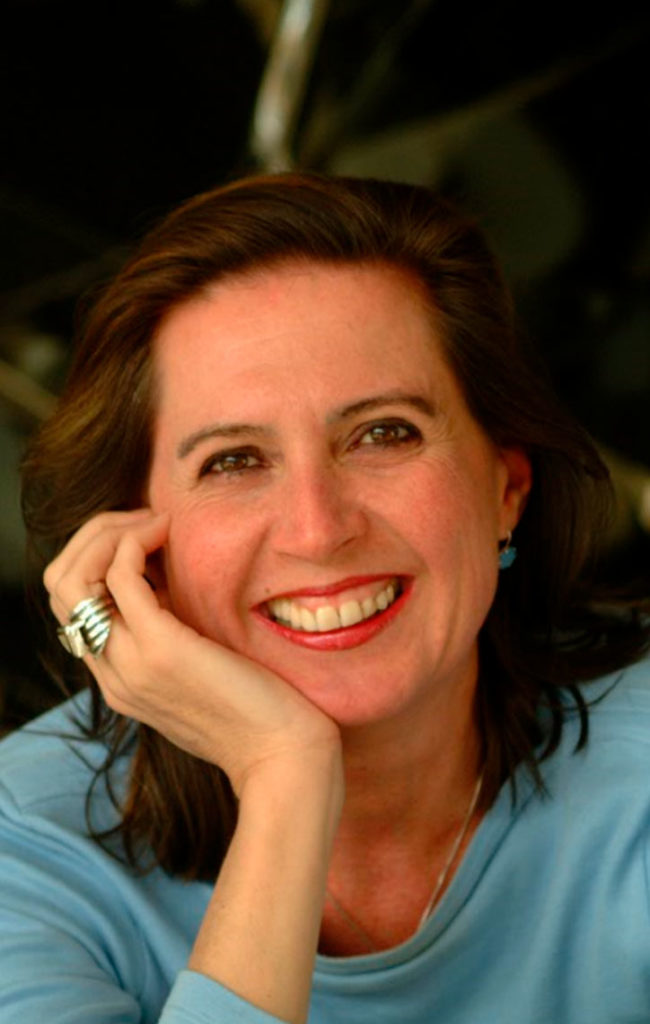 Verena Formanek studied at the Hochschule fuer angewandte Kunst in Vienna, from which she graduated with an M.A. (with distinction). In 1989 she joined the MAK, Vienna, as Curator of Design and Exhibitions. She installed the permanent collection in contexts designed by international artists, such as Barbara Bloom, Jenny Holzer, Donald Judd, and Heimo Zoberning, and in 1993 she became Deputy Director under Peter Noever. Her next post was at the Fondation Beyeler in Basel, Switzerland, which opened in 1997 in a new building by Renzo Piano. She was Deputy Artistic Director at the Fondation from 1996 to 2004 and worked closely with Ernst Beyeler.
In 2002 she curated the Fondation's Claude Monet exhibition, which featured Olafur Eliasson's first site-specific installation. From 2006 to 2009 she was Head of Collections at the design museum—the Museum für Gestaltung—in Zurich. She has held numerous research and teaching posts, in Basel, Zurich, and Linz, and has published widely, most recently Every Thing Design (Hatje Cantz Verlag, 2009), a volume designed by Irma Boom. She compiled an archive of work by Swiss designer Hannes Wettstein, which formed the basis of the catalogue raisonné published by Lars Müller Verlag in 2011. In 2010 she joined the culture department of TDIC as Senior Project Manager for Guggenheim Abu Dhabi, designed by architect Frank Gehry, and worked in the same capacity in the museum department of Tourism and Culture Department till 2016.
She was a member of the Curatorial Working Group of the Guggenheim Abu Dhabi Project and co-responsible for the development of the collection and the special exhibitions of the Tourism and Culture Authority, Abu Dhabi. Verena Formanek is based in Vienna and Zürich.
Visit her WEBSITE