Mikaela Dörfel (FI) + Andreas Fabian (DE)
Sensual Dining
September 1st – September 7th 2019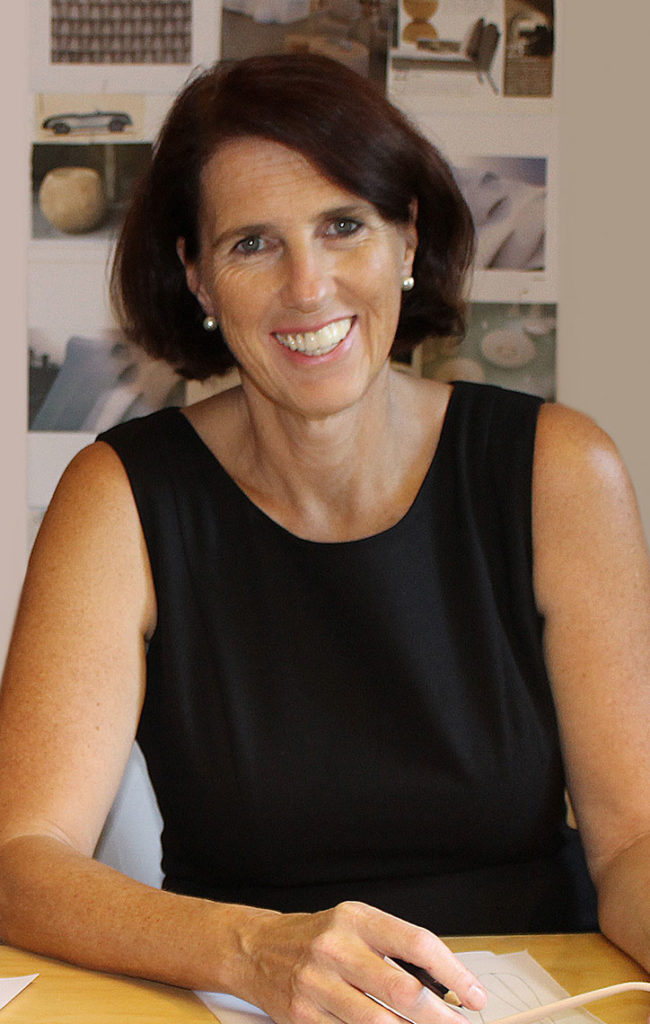 Mikaela Dörfel was born in Finland in 1962. After she studied Industrial Design at the Hochschule für Bildende Künste in Hamburg she worked as Design Manager at Rosenthal AG from 1988 until 1996. There she was responsible for the porcelain – and cutlery development for all Rosenthal brands including the hotel ranges. She coordinated all product developments between production, marketing and distribution and managed external projects by designers such as Jasper Morrison, Ron Arad, Michele de Lucchi and Queensberry/Hunt.
1997 she founded her own studio, Dörfel-Design near Hamburg. There she focused on designing tableware for leading companies in Tabletop such as WMF, Stelton and Menu (DK), Fürstenberg, Schönwald, mono, Wilkens, Zwilling (D), Nambé (USA), Vista Alegre (P) and RAK (UAE).
Her work is identified by high demands on a clear formal language and creative ideas, which are as simple as possible and consistent implemented in detail. Together with an excellent functionality and an elegant modern handwriting this ensures an outstanding longevity of the design. Several of her prices as the Red Dot Award, IF Award, Good Design Award, Chicago, and the German Design Award confirm her design attitude. 
In 2014 she cofounded IntoConcrete, Inc. in USA and Mexico (production) being  responsible for product development and corporate identity.  
Since 2017 she is alongside lecturing as visiting professor at Burg Giebichenstein, University of Art and Design in Halle (D) running experimental projects as  "Concrete + 2nd material" and market oriented projects as "Between Fine Dining and Canteen".

www.doerfel-design.de/en/home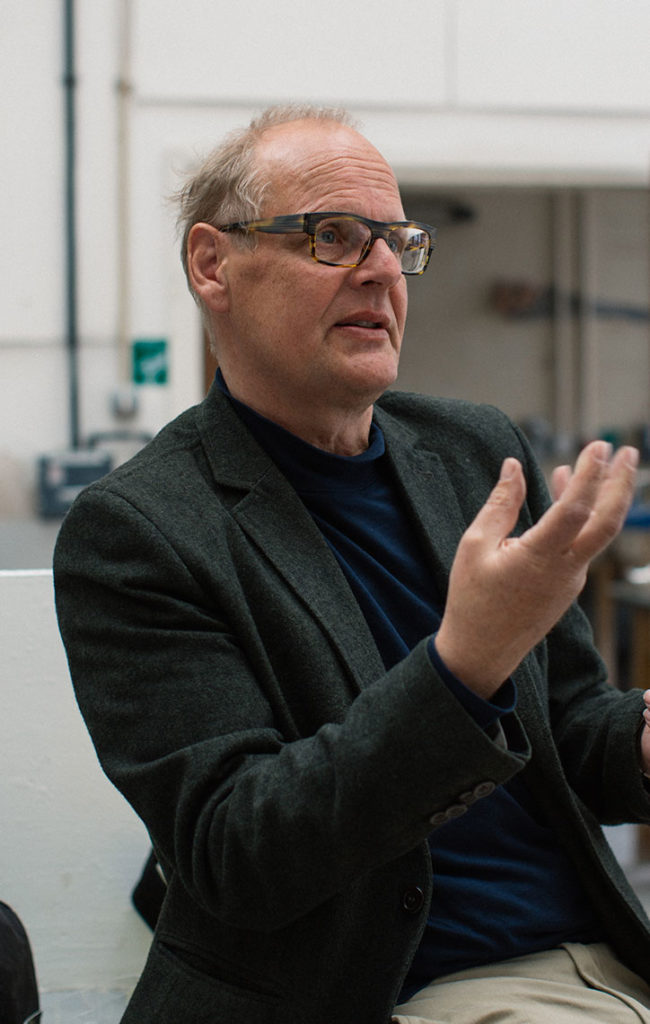 Fabian is a German Designer and Silversmith whose work unites philosophy, aesthetics and functionality. Since graduating from the Royal College of Art in London, he has designed for luxury brands such as Rosenthal and for 20 years until 2017, he was an educator and researcher at Buckinghamshire New University, UK. In 2011 he was awarded a PhD for his research on "Spoons and Spoonness" by Brunel University. Fabian continues to exhibit widely both nationally and internationally, with his work residing in prestigious collections including the Victoria & Albert Museum in London. Over the past years Fabian collaborated with Charles Michel (French – Columbian cook and researcher) to design eating utensils that increase the sensual pleasure of eating and encourage healthier consumption behaviours.

www.andreasfabian.eu